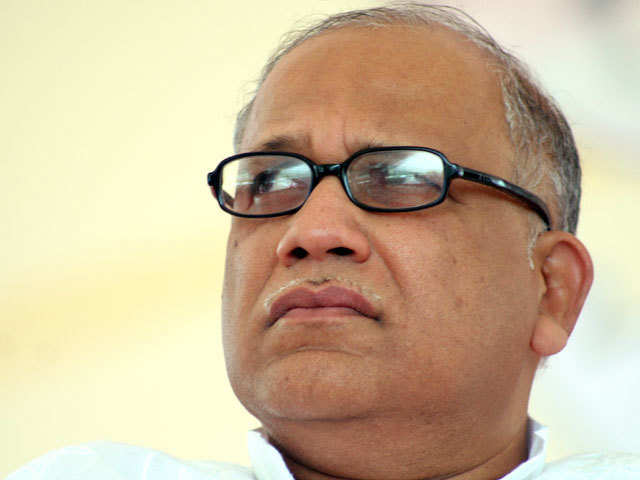 Margao – Late Tukaram Kashinath Fondekar selflessly contributed to music; especially to Sangeet Natak with his mastered art of playing harmonium. Government of Goa through Art & Culture Department must commemorate his birth centenary year by organising events & instituting an award or scholarship in his name said Leader of Opposition Digambar Kamat.
I urge Art & Culture Minister Govind Gaude to prepare a Directory of all such artists of Goa which will help next generations to know of their contributions Digambar Kamat said.
On the occasion of the 99th birth anniversary of the acclaimed artist today, Digambar Kamat said that Late Tukaram Fondekar gave music direction to various musical dramas accompaning on his harmonium or organ across Goa for almost five to six decades.
He also provided accompaniments to various Kirtankars during festivals in various temples.
He was also member of Damuanna Malvankars Prabhakar Natak Mandali and also performed in drama company of Sakharambapu Barve. He provided harmonium accompaniments to noted theatre artists & bhajan artists like Ramdas Kamat, Manoharbua Shirgaonkar, Narahari Volvoikar, Kanhopatra, Shama Vaidya and others.
He gave lessons of harmonium to various students at Seva Samitis Classical Music Training Centre at Margao. Hans Sangeet Natyamandal won various awards for their Sangeet Nataks under music direction of Late Tukaram Fondekar said Digambar Kamat.
His contribution to music and theatre is immense and needs to be recognised. It is the duty of the government to acknowledge contribution of all such goan artists who performed selflessly without any expectations.
Comment