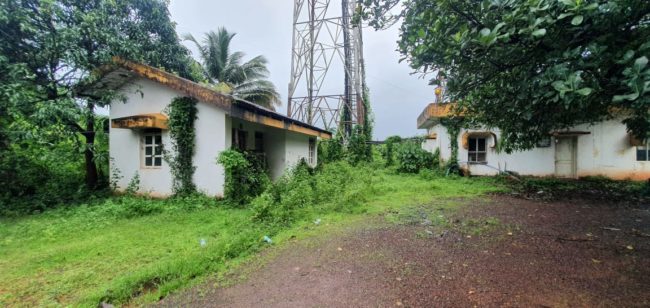 Goemkarponn desk
CANANCONA: With the monsoon not even halfway through, most of the BSNL land phones in the taluka have conked off, putting the customers in great distress in Canacona; people in the rural areas of Canacona are still dependent on BSNL landlines phones as the interiors of the taluka is not covered by the mobile connectivity.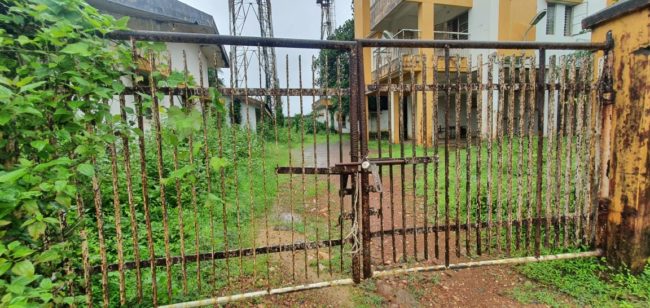 With the interior regions of Canacona devoid of mobile connectivity, the people living there are dependent on BSNL landline phones and the landline phones not working since last week has disconnected them from the outside world, many from here complain.
Manoj Prabhugaonkar an entrepreneur from Mashem, while complaining about the non-working of his landline for the last fifteen days, said that he is suffering financially as his landline has not been working for the previous two weeks.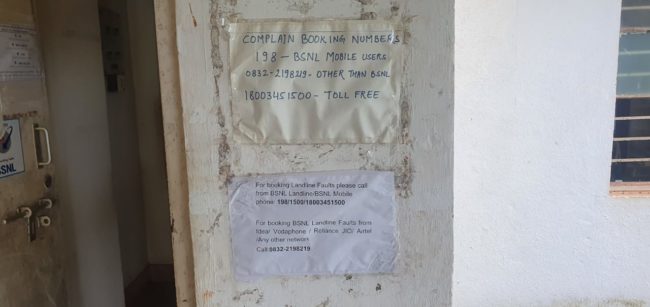 In spite of residing about six kilometres from the commercial town of Chaudi, he says that he doesn't get mobile connectivity at his residence and is entirely dependent on the BSNL landline for his personal and business needs.
"I have a BSNL broadband connection and dependent on this for making calls and for internet network, the BSNL landline stopped working for the last two weeks, and despite complaints, it is still dead", Prabhugaonkar informed.
"I visited the BSNL telephone exchange at Char Rasta on a couple of occasions; there is a lone female staff who handles everything from taking cash for the bills to registering complaints, when asked if she is the only staff at the entire exchange, she said that there is a manager but every time I visited, the manager was not available in his office," Prabhugaonkar said.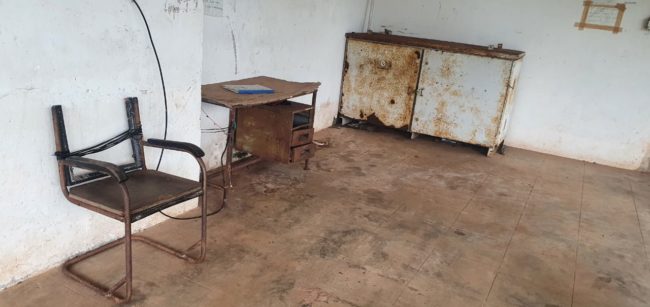 Romualdo Rebello, a native of Loliem and presently working as a teacher in Arizona, USA, repeatedly complained, saying that he cannot communicate with his ailing mother as the landline in his mother's house is not working since last week.
"My mother is eighty-five plus and I have to call her daily, as she doesn't know to use a cell phone, and I am entirely at the mercy of BSNL landline which is most of the time not working, and this time nobody knows when the connectivity will be restored," Rebello complained.
"Everytime I call, a recorded message is played which says, all the lines on this route are busy, please try again later. Naturally, you initially believed this as a bold lie but tried again later and got the same message each time. I don't understand why they couldn't have said, our lines are out of order and will take one month to restore and please don't bother to try until next thirty days'", said Rebello.
"Honestly, everyone would save a considerable amount of time wasted by subscribers. This is not just my issue but all across Canacona having the same grievances, and the elected representatives seem to turn a Nelson's eye," Rebello added.
He said this is injustice, while they judiciously pay the hefty landline phone bills without having connectivity most of the times.
However, the local MLA and deputy speaker Isidore Fernandes informed him that he has been following up on the landlines and mobile issues with the BSNL officials and said he is confident that the issue will be sorted out.
"I have requested the chief minister to permit twelve more mobile towers in the taluka, and once that is done, all the geopolitical area in the taluka will get mobile connectivity," Fernandes said.
The social media is agog with complaints of their landline phones not working, but the landline numbers of essential services like fire brigade and police in the taluka are also not working when needed the most.
It looks like this government enterprise, after serving the people for decades, is now itself ailing and needs a financial boost, and till BSNL puts its act together, the subscribers will continue to suffer locals here feel.
Comment