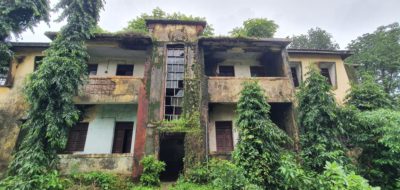 Goemkarponn desk
CANACONA: The dilapidated government quarters which were built decades ago to house Community Health Center staff today lie in an irreparable state. The authorities have neither repaired them nor demolished them. At the same time, these structures continue to pose a risk to the residents occupying equally dilapidated structures in the vicinity.
These structures numbering eight just beside the old premises of the Canacona Health Centre are not only on the verge of collapse but has become a breeding ground for mosquitoes and reptiles, locals complain about.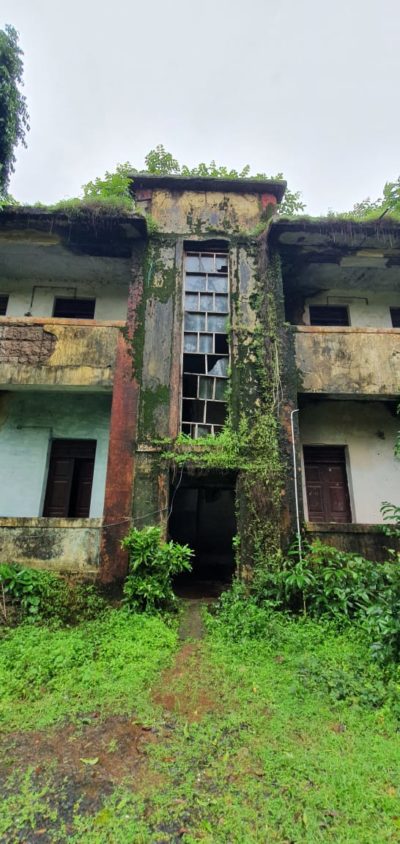 Looking at the precarious conditions in which these structures lie, the local MLA, who is also the deputy speaker in the present government, had in writing brought the issue to the notice of Health authorities.Still, the authorities have done nothing to look into the issue, informed a resident who lives just a few metres away from one of the dilapidated structures.
"Except for three, the other five other structures are unoccupied for the last decade. They are in a state of total neglect as they await to collapse on their own. The other three who still have occupants living in them have also been rendered unsafe. They also lie in a state of total neglect from the concerned government departments," he added.
When this correspondent asked the local MLA Isidore Fernandes the letter's status, he moved to the Health authorities to demolish the repairable structures and build new quarters at their place, he informed that despite this being on his priority list,, it has taken a long time.
"I have been continuously following up with the Health Department, my
the proposal is to construct new modern quarters in place of the dilapidated structures so that good doctors who now hesitate to come to Canacona can get proper accommodation in Canacona itself and not to travel daily all the way from Margao and further," Fernandes informed.
Fernandes added that he even has written a letter to the disaster management authorities in Canacona and has pointed out that 6 of the eight blocks of the government quarters are in bad shape and needs immediate removal to ensure safety to the occupants of the other blocks, including small children.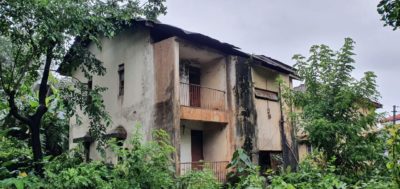 Being rendered unusable for more than a decade, the blocks are now surrounded by creepers and other vegetation, which has become a safe heaven for rodents and snakes, both venomous and otherwise, locals living in the vicinity complained.
"Unfortunately, I have inherited a constituency that was neglected for a long time and I am working overtime. It is my dream to see that the Canacona taluka also sees all-around development like other constituencies," Fernandes added.
Comment