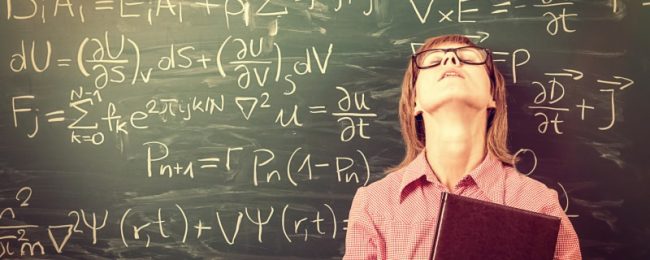 Goemkarponn desk
MARGAO: Managements of Private Engineering Colleges in Goa put up a united front in rubbishing the apprehensions raised about the quality of their faculty, resulting in a drop in student intake, as reported by one of the local English dailies on Thursday.
"We collectively object and refute this statement made and reported by the concerned daily based upon the observations made by the anonymous ex-principal of one of the government colleges," said Dr Neena Panandikar, Principal, Don Bosco College of Engineering (DBCE), while addressing the press conference held by Managements of Private Engineering Colleges in Goa at DBCE premises at Fatorda on Thursday.
"Not just the principals of all private institutions, but also the alumni, students, parents and all those associated with these institutions are hurt with these kinds of statements made," Dr Panandikar stated while praising the efforts put in by the faculty members in imparting and enhancing the quality of education all across private engineering colleges.
Lamenting the timing of this published news report, Dr Panandikar made it clear that such acts prove detrimental to the colleges, especially during the admission period, which is just around the corner.
"If what is published was true, we would not have representations of our faculty members at various educational forums internationally. We have published nearly 18 papers, besides securing competitive positions at the ongoing Smart India Hackathon," said Dr Shailendra Asawle, Principal, Shree Rayeshwar Institute of Engineering & Information Technology, (RIT), Shiroda.
He further stated that choice for a particular course also plays an important role in filling up the seats in respective colleges. "In the last three to four years, much preference has been shown towards Information Technology and Computer Engineering resulting into the lower intake in branches like Electronics and Telecommunication (ETC) that also needs to be looked at as one of the factors," added Dr Asawle. He, too, joined in to strongly object to the published news report.
"We are committed towards providing quality education, and our students are excelling at various levels. Apart from this, our faculty members at private engineering institutions strive hard to ensure that our students excel and provide them with ample opportunities to grow," said Dr Mahesh B. Parappagoudar, Principal, Padre Conceicao College of Engineering, (PCCE), Verna.
Dr V. Mariappan, Advisor, Agnel Institute of Technology & Design (AITD), explained the statistical process of admission and attempted to clear the air created by the news report. "Each faculty member of all the private engineering institutions is appointed by the University panel as per UGC norms. We are deeply hurt by this kind of reportage," stated Dr Mariappan.
Founder President – Goa Technology Association (GTA), Mangurish Salelkar, asserted that as an industry person, he can vouch for the quality of the faculty members across the engineering colleges in Goa and stated that they have been providing the best of the trained human resource to industries across the globe. "Whoever has made this statement has to tender an apology, as it is going to affect the admission process, which is due to begin very soon," said Mangurish.
"This kind of reportage is not only discouraging but also painful when we are all putting hard efforts to compete at the national level and globally. Improvement is an ongoing process, and one has a right to dwell upon that process, but making a generalist comment without any reasoning is going to be detrimental to the institutions named in the news report," opined Prof. Raghuveer Vernekar, Chairman, Education Committee, Goa Chamber of Commerce & Industry (GCCI).
Comment