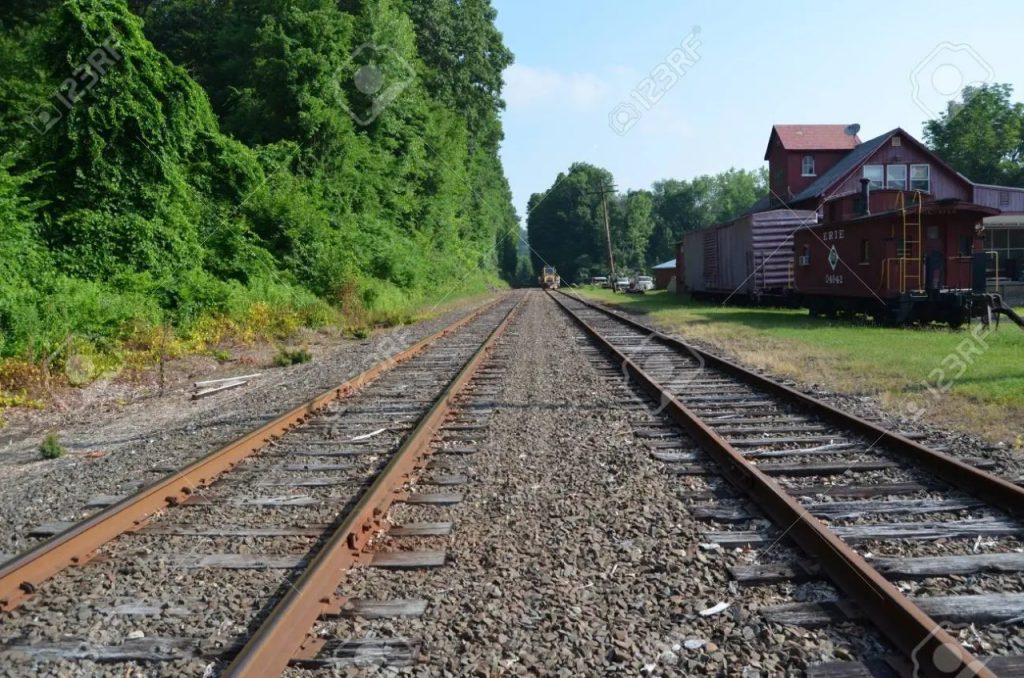 Goemkapronn desk
PANAJI: Scientists from across the board who have worked with the Mollem movement have expressed their support for the people of Goa and their endeavour to protect their natural heritage. While the Railway Vikas Nigam Ltd (RVNL) has decided to conduct a new EIA for the heavily-opposed Double Tracking Project and has approached the Wildlife Institute of India for the same, scientists asked what the purpose for a new study is, given that the Central Empowered Committee has already called this railway line unviable.
Wildlife biologist and researcher from the citizens' Amche Mollem movement, Dr Nandini Velho, stated, "As a Goan and a researcher, science and society must go hand-in-hand. It is confusing as to why a new study is necessary when the Central Empowered Committee called this railway line economically and ecologically unjustifiable."
This move comes four months after the Supreme Court verdict of the Centrally Empowered Committee's (CEC) recommendations. The Hon'ble Court stated 'it necessary for a detailed study and analysis of the impact of the proposed project on the biodiversity of the protected areas…we uphold the conclusion of the CEC and revoke the approval granted by the Standing Committee of NBWL for doubling the railway line between Castlerock to Kulem.' The Hon'ble Court also allowed RVNL an opportunity to submit a fresh proposal if deemed necessary.
For the same reason, the Wildlife Institute of India (WII) has begun recruiting scientists to put together another comprehensive, brand-new EIA for the same project that has already been studied and documented over the last two years.
Girish Punjabi, lead author of the peer-reviewed study on the previous EIA and published in the Journal of Threatened Taxa, stated, "I sincerely hope scientists and institutions involved make a reasonable decision not to create an entirely new EIA report, as this will seek to undo an entire community's effort of preventing the double tracking for coal and keeping Goa's Tiger forests protected."
After months of engagement from many such local and national bodies, the CEC meted out a detailed report that stated
a) The increased number of trains and wider openings will further fragment the habitat
b) Movement of wildlife across the railway line becomes difficult and dangerous, resulting in high casualties
c) The severe limitations of the existing track.
With the pre-existing, on-ground opposition and scientific research indicating the project's irreversible negative impact on the environment and wildlife, this project has seen scientists from across the board coming together, and they will continue to do so.
Comment