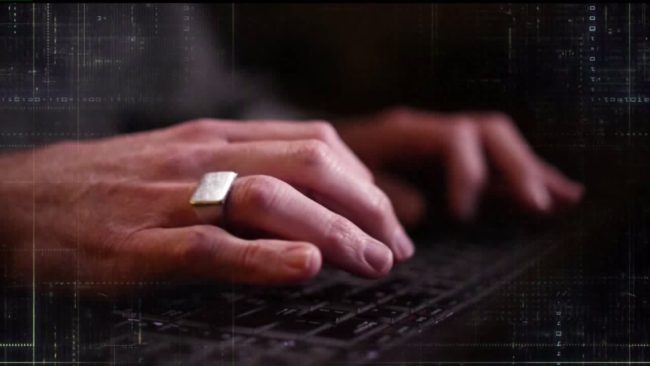 Verna: A Security guard has been arrested for stealing copper wires from the same factory which he was guarding.
Verna police said a case has been registered upon the complainant of Sanjay Ahire CEO of Emmessairo Aircon company IDC Verna that on 1/2/2021 unknown person committed theft of copper moulded tubes worth Rs 25000.
Accordingly registered FIR no 13/21 U/s 379 IPC.
During investigation police arrested accused person Ajay Kumar Nanda age 36 yrs R/0 Verna and a native of Orissa, staying in a rented room.
He was staying in Goa for last 17 years and employed as a the security guard of the company.
He was working for last 45 days through Egal security,
Tge police have recovered all the above stolen property from the accused person.
Further investigation is in progress.
Comment