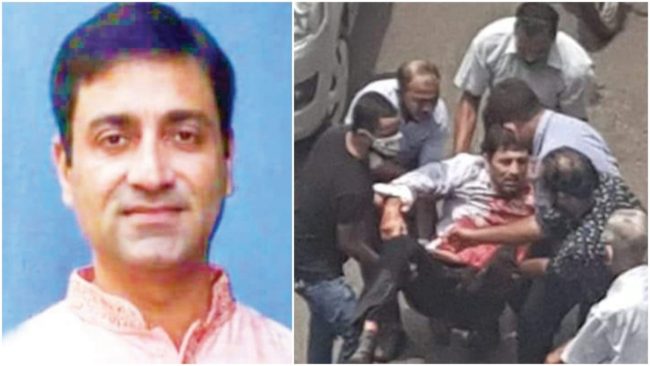 PANAJI: The additional sessions court in Margao has granted bail to two more Bihar natives arrested for their involvement in the Swapnil Walke murder case. The third accused from Bihar, Kundan Kumar was released on January 8. Shani Kumar and Rahul Kumar were released by the fast track court (FTC) judge Cholu Gauns.
Advocate Rajeev Gomes appearing for Shani argued that his client has no role in the commission of the murder, but has been implicated for abetting procurement of arms allegedly used for committing the murder through Kundan Kumar.
Public prosecutor Dayanand Korgaonkar submitted that the applicant helped the main accused in securing the arms. The prosecutor also pointed out that there is material evidence against the applicant to prove that he helped the three main accused – Omkar Patil, Mustafa Shaikh and Evander Rodrigues – to procure the firearms, which were used to commit the crime.
Judge Gauns agreeing with the defence advocates stated that no direct role is attributed to the applicants for commission or abatement of the murder.
The judge directed Shani and Rahul to be released on bail, on executing personal bonds of Rs 20,000 each.
Comment