Anjuna Police issues notice to singer Mika Singh for illegal construction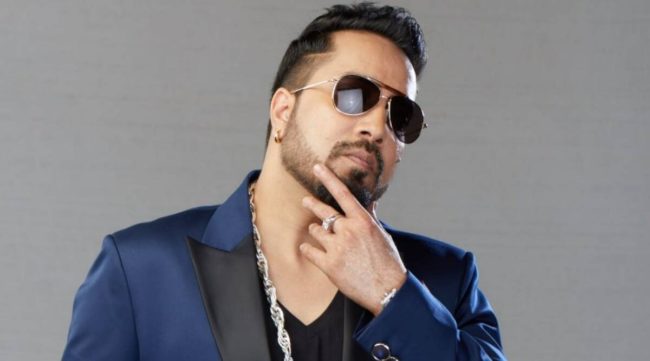 Goemkarponn desk
PANAJI: Anjuna Panchayat has issued a notice to Bollywood Singer Mika Singh asking him to stop the construction of his villa while alleging that the construction has been in violation of CRZ.
As per authorities, the said construction is done without obtaining conversion sanad, which is applicable under the Goa Land Revenue Code 1968.
"The said construction is totally illegal and is also being carried out without obtaining necessary license/ permission from the village Panchayat of Anjuna Caisua and other concerned authorities in terms of the Goa Panchayat Raj Act 1994 and other laws in force," the notice states.
The panchayat said construction is being carried out without any approval from the Town & Country Planning Department under the Town and Country Planning Act 1976. No, plans have been approved before carrying out the said illegal construction.
The Said illegal construction is being carried out without any development permission from the Development Authority under The Goa (Regulation of Land Development and Building Construction) Act, 2008 and The Goa Land Development and Building Regulation, 2010.
"The construction is being carried out without any approval from the PWD and the Health authorities," it added.
The Illegal construction is thus being carried out without conversion and in violation of the Goa Land Revenue act and in violation of CRZ rules. Under the circumstances, immediate action in terms of law is therefore taken against the aforesaid illegal construction be stopped forthwith and be demolished in terms of the law.
Comment