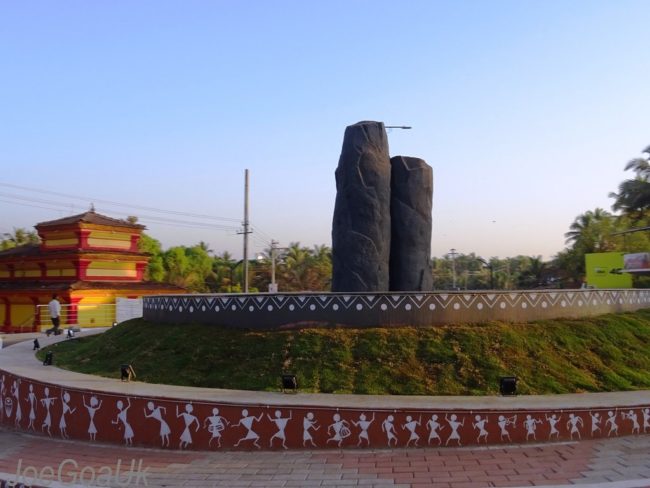 Goemakponn desk
MORJIM: The Goa Tourism Development Corporation (GTDC) has carried out beautification works from Chopdem Bridge to Chopdem Tinto with exquisite lighting around four years ago, but now the question arises who would pay the bill for electricity.
The Electricity Department has sent a Bill of Rs 10 lakhs to Agarwada-Chopdem panchayat, which has refused to pay, saying it is not our responsibility.
The Panchayat says that their annual income is Rs 1.5 lakh. How they can pay such a huge amount?
Moreover, Agarwada-Chopde Panchayat has expressed surprise over the notices of the Electricity Department.
The Panchayat has now urged the Mandrem MLA and GTDC chairman Dayanand Sopte to look into the matter.
The Electricity Department has sent a fresh notice o at least to pay Rs 2,72,424.
While replying to the notice, the Panchayat has said that the bill should be sent to the Electricity department must ask the GTDC to pay and not teh Panchayat.
The Panchayat says where it should pay the bill as they have no money to pay for it.
"The electricity department must cut off the electricity to the project as panchayat cannot pay the bill," they said.
When the State and Central government comes out with such a multi-crore project, panchayat said they must also make provision for teh payment of such bills.
Comment