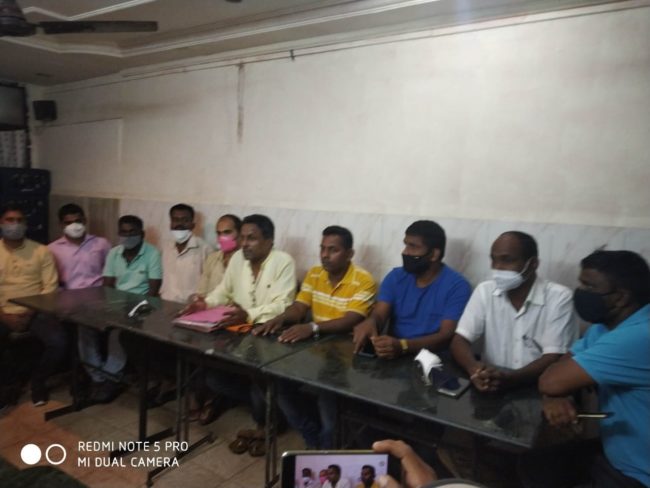 Goemkarponn desk
BICHOLIM: The Dhangar community in the state has claimed that their identity is at stake and has demanded to given them SC tribal status immediately.
Speaking here in the city Sattari Dhangar community president, B Mote stated that the state had given three communities the Schedule cast status, but Dhangars are ignored.
"Our community issue is pending for the last several years. In 2003 Gawda, Kunbi and Velip were given SC tribal status, but Dhangar community was deprived. Since then, we are fighting for our rights." Mote told.
"Several reports were sent to the central government, but they were sent back minor sighting faults. As we have not got the tribal status, our identity in Goa is at stake."
They claimed that in 2020 a report was sent to the central government, and there was a hope that the issue would be resolved, but even this report was sent back. "Now we don't have any hope, and there is anger among the Dhangar community. We demand that state government should send the required rectification and given us tribal status." Mote demanded.
Comment