Out of 19 panchayats, 11 witnessed instability, while only sarpanchs of 8 Panchayats completed five-year tenures in Ponda taluka.
Locals feel development is halted due to instability.
Curti-Khandepar Panchayat witnessed a record eight Sarpanchs.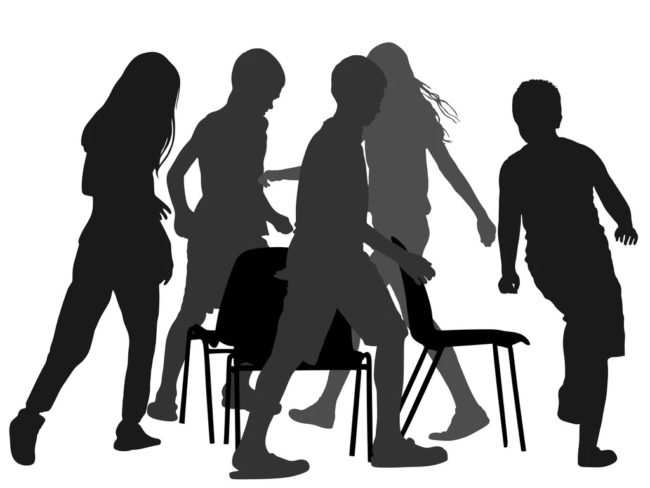 Goemkarponn desk
PONDA: Out of 19 panchayats in Ponda Taluka, most of the Panchayats witnessed instability, i.e. frequent changes of Sarpanch and Deputy Sarpanch, for various reasons.
Therefore locals feel the local governing bodies, instead of becoming stronger, becoming weaker and unable to take up the development work expected by villagers. Locals feel that due to instability, some panchayats fell behind in development works, including garbage treatment plants, which are needed due to growing urbanization.
The reason for instability or change in Sarpanchs were several such as the desire of every panch member to become a sarpanch, political pressure and sharing of tenure to enjoy the Sarpanch post, among other reasons.
Out of 19, around 12 panchayats saw a change in either Sarpanch or deputy sarpanch in five years.
Strangely, 8 Panchayat sarpanchs held the tenure for a full five-year period.
These Panchayats include Shiroda, Talavalim, Kavlem, Durbhat Agapur, Querim, Bhoma, Vere Vagurme and Bethki-Khandala.
Sandeep Parkar of Curti Khandeparpanchayat said his Panchayat saw eight sarpanchs in five years.
"Though there is a change in Sarpanch and Deputy Sarpanch, the development works we expected were not fulfilled," Parkar said.
He said Panchayat has acquired 18000 square metres of land for crematoriums to perform final rites for Hindus, Muslims and Catholics, and the land is not properly divided, nor is a proper system in place for final rites of Hindus. Therefore, the Hindus relied upon PMC Crematorium for final rites.
He also said that despite the demand for bus shed at OPA Khandepar Junction, the Panchayat failed to conduct proper follow-up, due to which hundreds of students are forced to stand on the road waiting for Bus after school hours.
Similarly, the villagers of Khandepar are demanding ground for sportsperson however it could not be fulfilled. He said the frequent change in Sarpanch halted development works.
The five-year term of 186 Village Panchayats in Goa comes to an end on 19 June, and as just five days are left for its tenure, the Administrator will be appointed by Government to look after the affairs of the Panchayat.
As State Government has recommended with Election Commission to postpone Panchayat Election, the Administrators will be appointed until the OBC Commission carries out the task of holding a triple test for reserving wards for OBCs.
Comment