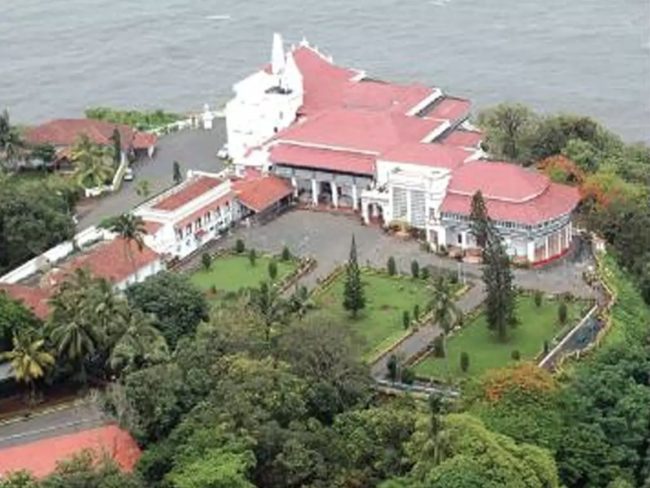 Goemkarponn desk
PANAJI: The Goa Raj Bhavan may have on October 2nd last year decided to come within the ambit of the RTI Act but has once again informed Adv. Aires Rodrigues that the information sought by him was not available with the Public Information Officer (PIO).
Adv. Aires Rodrigues, on December 16th, through his second application under RTI, had sought a copy of all the official letters received by Goa Governor from the Prime Minister and Union Home Minister from November 3rd 2019 to August 18th 2020, which pertains to the period when Satya Pal Malik was the Governor of Goa.
Gaurish Shankhwalkar, the designated PIO under the RTI Act at Raj Bhavan, in his reply to Adv. Rodrigues has stated that the official letters from the Prime Minister and Union Home Minister were all received in closed sealed envelopes and were handed over to the Governor's Personal Secretary.
The PIO has further informed Adv. Rodrigues that he does not know about the contents of those letters and that they are not part of the records and files of his office and as such, the information sought was not available with him.
In response to an earlier RTI Application, the same PIO in November last year had informed Adv. Rodrigues that letters written by former Goa Governor Satya Pal Malik to Prime Minister and the Union Home Minister were not available despite being searched.
Adv. Rodrigues has today expressed deep anguish that the Raj Bhavan may now be officially under the purview of the Transparency law but that in being dodgy, it does not seem to have shed that veil of secrecy that prevailed at the Raj Bhavan over the last decade.
Adv. Rodrigues has also stated that he would take every legal recourse available to ensure that the Goa Raj Bhavan complies in letter and spirit in keeping with the intent and mandate of the RTI Act, which was enacted to ensure good governance, accountability and transparency in administration.
Comment