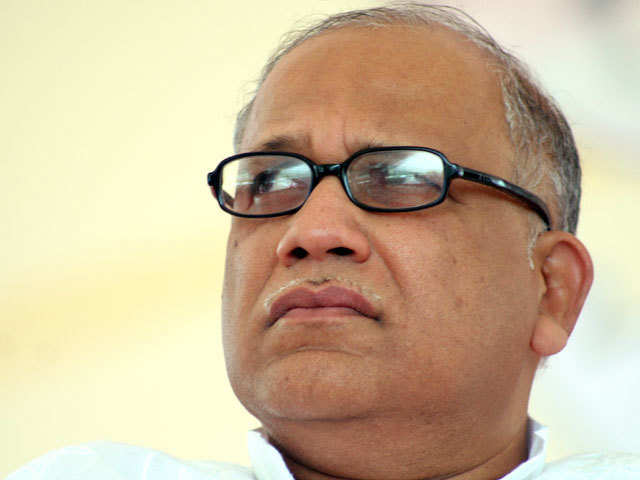 Goemkarponn desk
Panaji: With State Election Commission accepting before honourable High Court that the reservations notified for women candidates for municipality election is not as per Mandate of the Constitution, it is loud and clear that the BJP Government wants to face the polls with Electoral Manipulation, charged Leader of Opposition Digambar Kamat.
"It has come to light that not only women are deprived from the rightful reservation in Municipal Wards, but Other Backward Class (OBC) has also met a similar fate. The ruling BJP Government wants to have control on municipalities by winning majority seats with electoral fraud stated Digambar Kamat. The act of the BJP of depriving Bhahujan Samaj its constitutional right has exposed their Anti-Bhahujan Samaj and Anti-Women Agenda," said Digambar Kamat.
He said the women should get 33.3 per cent reservation in the Municipal Councils and it is mandatory to keep 27 per cent reservation for the OBC's.
"It is very much evident that the delimitation and reservation process is carried out under the directions of political bosses from the ruling BJP to benefit their own selected candidates. This is an act of murdering democracy," stated Kamat.
He added, "We have full faith in Judiciary and I am sure that justice will prevail which will give an opportunity to the Women and representatives of OBC community to come forward and prove their leadership."
Comment