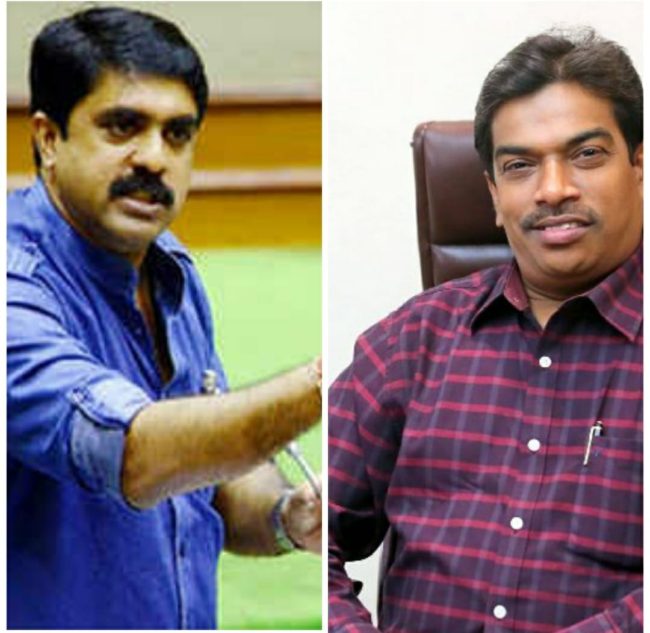 Goemkaponn Desk
MARGAO: As Municipality elections are round the corner, war of words have started erupting between Fatorda MLA Vijai Sardesai and BJP leader Damu Naik over job promises.
Vijai has claimed that Damu Naik only gave jobs to his brother and wife while Fatordekars are crying.
"It is election time and BJP promises jobs only to lure votes but in the end no jobs are given, BJP takes people for granted," said Vijai during an event in Fatorda
He said that Damu Naik gave jobs to his wife and brother while people of Fatorda are left dry says Vijay Sardessai
Vijai further accused Damu Naik of trying to destroy football in Fatorda.
"Damu is the main person behind filling police complaint on we for fatord. We are committed to protect our nature, our environment and our football", He added
Meanwhile, Vijay also appealed the people to be united and urged them not to fall pray to false promises, "if we stay United then no one will stop taking Fatorda forward," Vijai said
Comment