Goemkarponn desk
QUEPEM: Bharatiya Janata Party (BJP) will have its chance to bloom its Lotus in the Quepem constituency this time. The four-times Congress MLA Chandrakant(Babu) Kavlekar will contest on BJP ticket from Quepem constituency.
Earlier, political parties like Maharashtravadi Gomantak Party and Congress had won from the Quepem constituency.
In the past, Kavalekar, who has maintained his dominance in the Quepem constituency for four consecutive terms on the Congress ticket, is now going door to door campaigning and asking to vote for Lotus.
Former minister Prakash Velip, who has been his rival for the last four times, is also in the BJP. Prakash Velip had contested the elections after the BJP denied him a ticket, but he could not derive any major votes.
If he revolts against the party and BJP comes to power, he may have to face difficulties again, say sources.
On the contrary, they said he can get an important post if the BJP forms the government if he stays in the party.
Hence, it is believed that Velip will not take contest against the BJP.

It is interesting to see how many vacancies have been created in the Congress party since Kavlekar left the party as most of the workers joined BJP, and some gave external support to the BJP along with Kavlekar.
Despite the rumours, Kavlekar seems to have an advantage as he has maintained his personal rapport with the people.
Considering the major unemployment issues in Quepem, minority voters will vote for Kavlekar.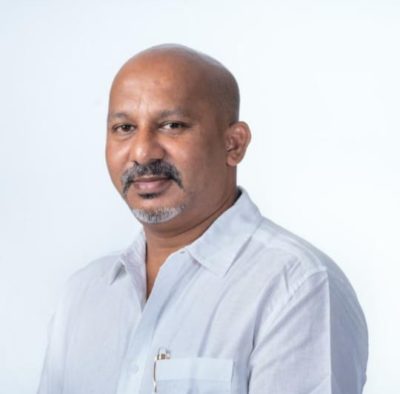 On the other hand, the Trinamool Congress party, which came to Goa with a big bang, has not expanded its reach in the Quepem constituency.
TMC-MGP is yet to find a strong candidate for the Quepem constituency. Even though BJP, Congress, Revolutionary Goans and AAP have started door-to-door campaigning, many changes may be seen in the coming days.
There are some candidates who may put up a tough fight during this election in the Quepem constituency are: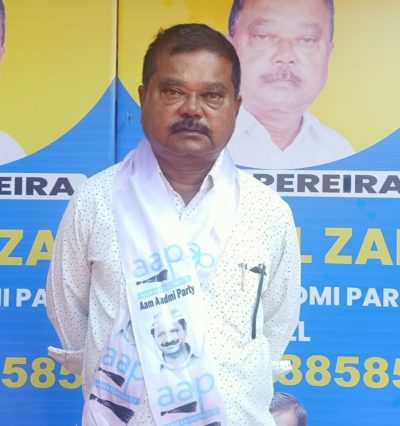 Raul Pereira
The current debate is about the Aam Aadmi Party (AAP) and the announcement of Raul Pereira, as its candidate, has once again raised the possibility of a triangular fight in the Quepem constituency as per political analysts.
"This time, the people of Quepem will reject the BJP because people of Quepem don't have trust in them and just as there is no consensus in the Congress because Congress party have an internal issue, which cannot provide stability. Hence, the people will support the Aam Aadmi Party this time," said Raul Perera.
Vishal Desai
Vishal Desai Revolutionary Goans candidate, said that every revolutionary is our candidate in Revolutionary Goans.
Vishal Desai said, "We have been active for the last one and half years in Quepem constituency, and we get good overall support."
He further said the Revolutionary Goans party would change the Quepem, especially the employment issue, and give them fundamental rights.
Comment