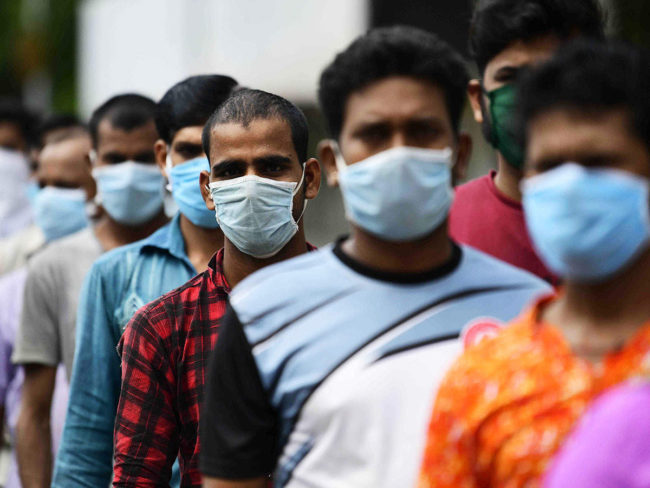 Goemkaponn Desk
PANAJI: With major restrictions coming into force to combat COVID-19, the State government has asked all the heads of the departments to work with 50% employees on alternate basis.
As per the government order Police, home guards, civil defence, fire and emergency services, disaster management, prison, treasury, district administration, forest Department and municipal services will function without any restrictions.
All other Government Departments of the State to work with restricted staff. Group A and B Officers shall attend. Group 'C' and level below that may attend up to 50 % of strength, as per requirement to ensure social distancing. However, delivery of public services shall be ensured, and necessary staff will be deployed for such purpose. ,
"All Head of Departments shall prepare the duty roster to ensure that the employees are called to office on alternate basis so that upto 50% strength of the employees shall attend office on a particular day and remaining shall work from home on alternate day basis (absolutely essential staff may attend on a daily basis)," the government order states
Further it is suggested that the working hours for all the employees who attend the office on a particular day should also be staggered.
All employees have also been advised to get themselves vaccinated.
"Crowding of lifts, staircases, corridors, common areas, including refreshment kiosk and parking areas, is to be strictly avoided and proper cleaning and frequent sanitisation of workplace, particularly of frequently touched surfaces may be ensured. All heads of departments shall ensure that employees maintain proper social distancing in the office and the use of masks, sanitisers and frequent hand washing be encouraged," the secretary's order read.
Those assigned duties to control spread of Covid-19 will continue to work, the order stated
Comment