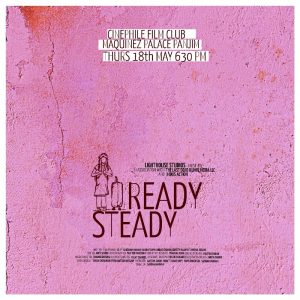 Goemkarponn Desk
PANAJI: This Thursday 18th May at 6.30 pm, ESG's Cinephile Film Club will be screening Ready Steady directed by Safdar Rahman, who will be present for the screening, which will be followed by a Q&A.
Ready Steady is a high school drama co-created by ten teenagers who come from low-income backgrounds and manage to get admission in an elite high school in a posh part of Delhi. The film is an unfiltered perspective of their lives from their eyes.
This is the director's second feature film – his first, Chippa is streaming on Netflix. The duration of this film is 90 minutes
The annual membership for the film club is now open, you can visit www.esg.co.in and register online.
Comment