Goemkapronn desk
PORVORIM: At the backdrop of the split in the opposition Congress party, the ruling Bharatiya Janata Party has exuded confidence that it will garner more than 25 votes in the Presidential polls, which were held today.
Speaking to reporters, Chief Minister Dr Pramod Sawant said the BJP is anticipating that Droupadi Murmu, NDA candidate for Presidential Polls, will garner more than 25 votes in Goa.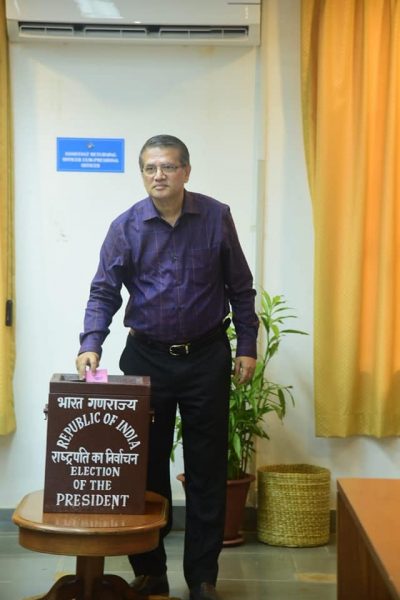 "We have requested all legislatures to support us," he said. Legislators from Goa cast their vote today morning to elect the 15th President of the country. BJP has 20 MLAs,2 MGP and 3 Independent MLAs have already extended support to the NDA candidate, taking the tally to 25.
The state also has 2 BJPs and 1 Congress MP who will also cast their votes in this election. It remains to be seen how many from the 11 Congress, 2 AAP, 1 Goa Forward and 1 RG MLAs vote in favour of Murmu.
Murmu is contesting the election against the opposition's nominee Yashwant Sinha.
"Since the Presidential Election is not fought on party lines, I cannot issue a whip. Also, it is an offence to issue a whip for Presidential polls. Everyone will have to vote as per their conscience," said Congress MLA and chief whip for Congress party Carlos Ferreira.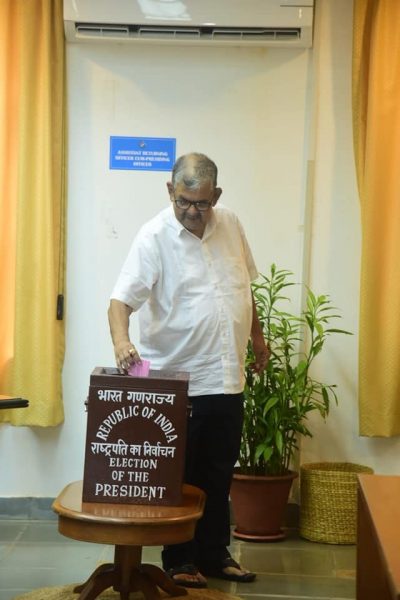 "All 11 of us are together," he asserted.
While Congress had moved five of its MLA's Sankalp Amonkar, Carlos Alvares Fereira, Yuri Alemao, Altone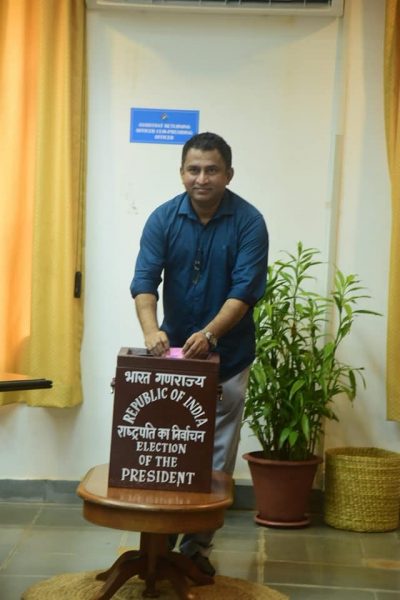 D'Costa and Rufolf Fernandes, to prevent any poaching bid, six others were in Goa they are – Digambar Kamat, Michael Lobo, Delilah Lobo, Kedar Naik, Rajesh Fadesai and Alexio Sequeira.
It is unknown who these six MLAs have voted for, even as Sequeira claimed he would vote for Yashwant Sinha.
The results of the election will be declared on July 21.
Comment