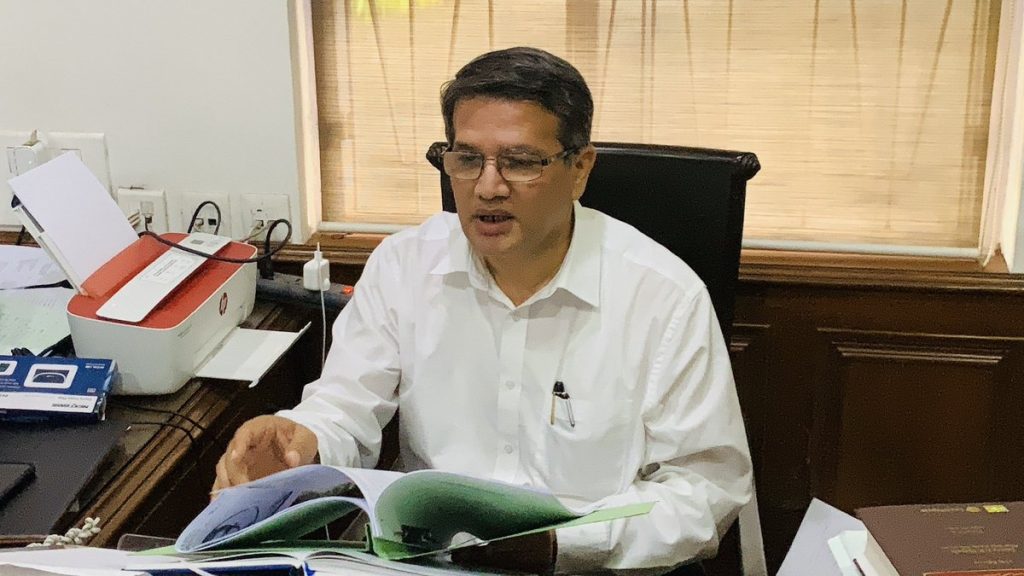 Goemkarponn desk
PANAJI: Congress MLA Adv Carlos Ferreira is of the clear opinion that with the Opposition lacking majority, it is impossible to bring a POGO bill to the House.
Ferreira also said that the Congress party believes in people's aspirations and hence feels there is a need to work out some mechanism.
"Opposition can't bring a bill, we can only move a private members bill, but you know it will never get passed because there is no majority. So you can't fool people by just trying to bring a bill which will get knocked off," the MLA said.
Referring to the Bill introduced by RGP in the House, Ferreira said that he had not seen the Bill that was presented in the House.
"The Bill which was presented in the House was not seen by me, so do you expect me to just stand up and defend it? What I had seen was something different and what was presented in the House was something else," he said.
The MLA, a senior lawyer, said that the Bill shown to him had 6 clauses but what RGP sent in the assembly was 21 clauses.
He said that he would sit with the Congress party and see what we are going to bring about because the Congress party also thinks about the aspirations of the Goans.
"Party has been at the forefront; the only thing we have not made it vociferous. Long has a vision for Goa and Goans," he said.
Comment