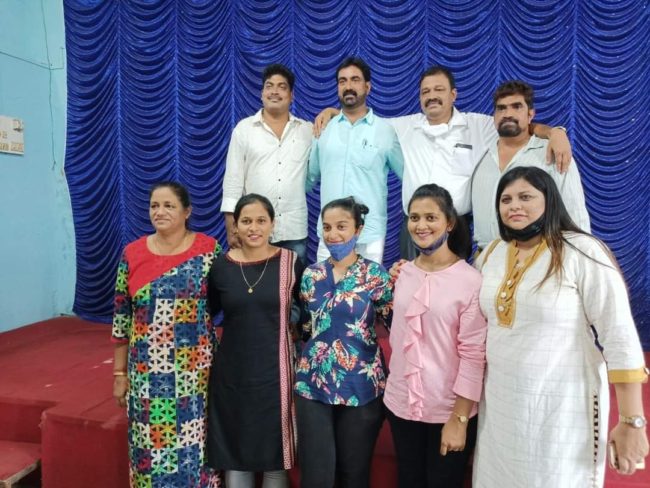 CURCHOREM:
The no confidence motion against Curchorem Cacora Municipal chairperson Balkrishna Hodarkar was finally passed with 9-6 votes.
The Vishwas Sawant panel, supported by Bharatiya Janata Party, emerged victorious.
In a historic development, the councillors of Curchorem Cacora Municipality had filed a no-confidence motion against the chairperson last month within 30 minutes of being elected to office.
Earlier DMA had rejected the NC motion on technical grounds. This NC incidentally, had been moved by nine newly-elected councillors, half an hour after the CCMC Chairperson Balkrishna (Pinty) Hodarkar had been elected. Thereafter, Rhucha Vasta, who had been elected as the CCMC Vice Chairperson (VC) unopposed, had also submitted her resignation as VC.
Last Wednesday, many councillors did not attend the CCMC special meeting. The Chairperson, Balkrishna, who incidentally was one of the former chairpersons of the last council, informed the media that serious pressure has been exerted on the councillors by the local MLA. When Hordakar was elected as chairperson, it was seen as a major embarrassment to the ruling party.
Comment