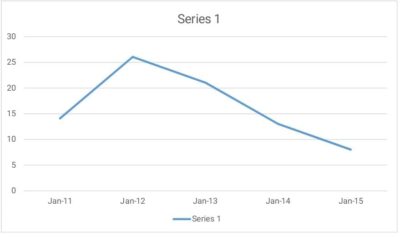 Goemkarponn desk
PANAJI: Goa has seen its worst week so far in the last one year with hundreds of deaths due to COVID19 pandemic.
More importantly, Goa has reported 82 deaths between the horror hours of "2 am to 6 am".
With 82 deaths so far have been attributed to a dip in oxygen levels at GMCH in Goa in five days, state authorities continue to blame "logistical issues" for the fatalities.
The week started with 14 deaths on first day during that hour due to shortage of Oxygen, which continues to be a worry for the State administration.
The next night was a nightmare with 26 new deaths during the same time.
At this time, instead of trying to find a solution to the issue, health Minister Vishwajit Rane went to media announcing 26 deaths and demanding CBI inquiry. This, many feel, was done simply to prove CM's failure to handle the COVID situation.
Rane, who was side-lined by CM, due to "mismanagement" in the GMC took the opportunity to defame Goa and Goa CM. He, however, forgot the failure was collective.
However, the move boomeranged as national media took up the issue in a big way.
Meanwhile, the High Court too pulled the Government and the GMC for failure to save lives.
This was the turning point and the authorities began to act and save lives.
The next day, Thursday wee hours, again saw 21 new deaths during those crucial hours, followed by 13 on Friday morning.
Finally, on Saturday, the deaths were reduced to single digit at 8 deaths during the same time.
Dr Madhu Ghodkirekar, Associate Prof. GMT, GMC posted in public interest /Incharge South Goa District Hospital Forensic dept, says the entire controversy has to be kept aside and solution needs to be found.
"Yes precious lives have been lost but let us wait for the report of the expert committee appointed by the CM to look into the issue and suggest mitigating measures," he said.
He says instead of blaming each other this is the time everyone have to come together and find a solution.
"I am in no way justifying the deaths. It has to be inquired but as the experts find the reason of the deaths, let us all play our part to trying to save more lives," he says.
Comment