POWER CRISIS IN GOA???
Govt to decide on additional power purchase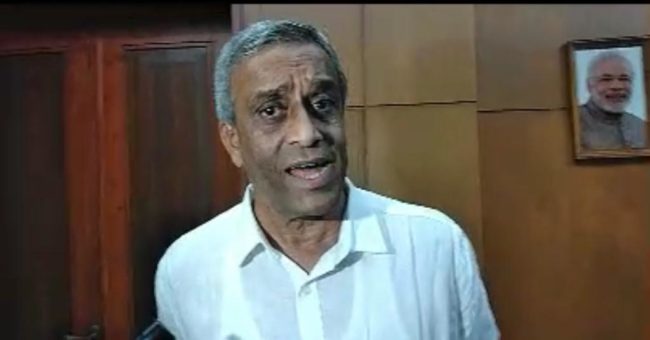 Goemkarponn desk
PANAJI: The new Power Minister Sudin Dhavalikar said that the State, similar to other states, is going through a power shortage and will soon decide on purchasing additional power.
"Goa is falling short of 125 MW of power. Every state in India is undertaking load-shedding, but we have been managing till now," he said.
Dhavalikar said that the government will decide whether or not to purchase additional power from the open market in the next cabinet.
"A file has been moved to CM Dr Pramod Sawant, and financial concurrence is required, and thereafter a decision can be taken," Dhavalikar said.
Dhavalikar said that if the State does not purchase power, it will have to stop supply to industries.
"The industries will have to use generators that cost them at Rs 30/ unit, which is unviable, and factories may close," he said.
He stated that the decision will be taken keeping in mind the interests of industries, hotels, and the common man.
Comment