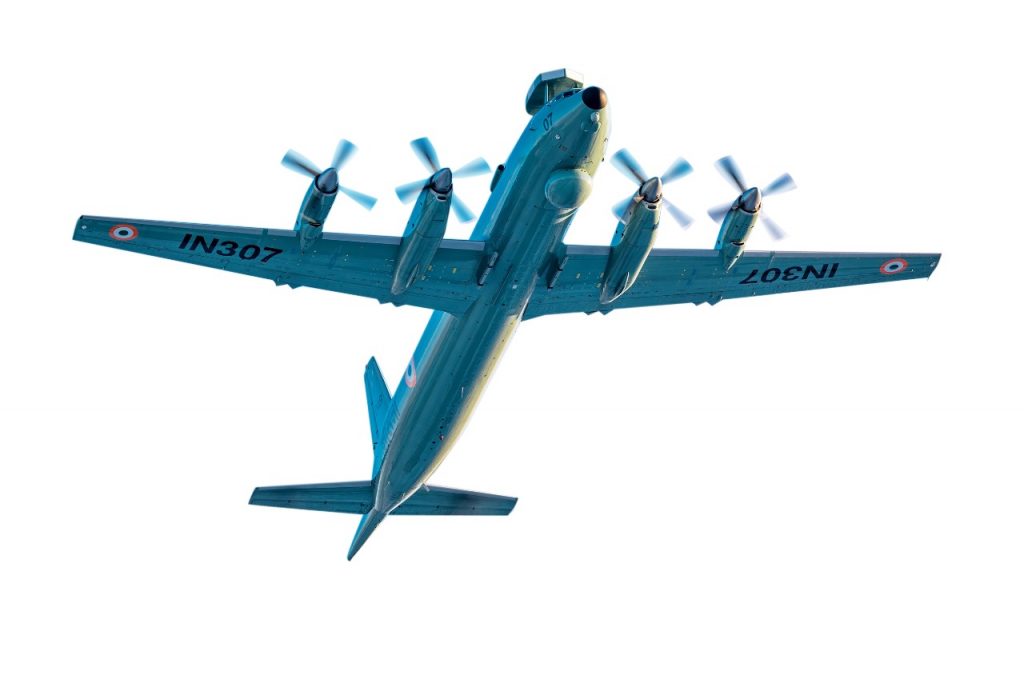 Goemkarponn desk
VASCO: Commander Mrinmoy Ghosh assumed charge as Commanding Officer of INAS 315 from Commander Vaibhav Sundriyal on 28 October 2022 at INS Hansa, Goa.
Speaking to Goemkarponn, Lieutenant commander Abhishek Vardhan from INS Hansa informed that INAS 315 was commissioned on 01 October 1977 at INS Hansa with three more aircraft; two others were added later.
Informing further, Vardhan said the aircraft is equipped with a search and attack radar, a magnetic anomaly detection system, electronic support measures and can carry torpedoes, depth charges and anti-ship missiles. With the Naval Headquarters giving the green light to commence the drawdown of the Winged Stallions, three aircraft have already been decommissioned.
The event marked a significant milestone for the Winged Stallions, the longest-serving long-range maritime reconnaissance squadron of the Indian Navy. For 46 years, the Soviet-era Ilyushin 38 Sea Dragon aircraft has kept watch over the country's waters and beyond. With the Boeing P8I taking over surveillance duties, the IL-38 Squadron is set to be phased out.
"The two remaining aircraft will continue to operate till mid-2023 and be handed over to museums on being paid off. The Squadron has clocked over 50,000 flying hours over the years and has its counter still ticking. This rich legacy has been kept alive by the 'Indomitable', the crew of INAS 315 at INS Hansa, Goa, home to these big birds", added Vardhan.
Comment