SURAJ NANDREKAR
MOPA: The completion of the Greenfield Mopa airport is in the final stages, and the test run of landing and take-off has also been completed, and the airport is just awaiting the date for inauguration.
Despite this, the Mopa Vimanthal Pidit Xetkari Samiti (VPXS), which has lost land worth crores and crores of rupees, are confident the airport won't start, and even if it does, they will be successful in shutting it down.
The farmers, who have lost large tracts of land for the airport as well as the link road, feel this is a place of their deity and are confident there would be divine intervention and the airport would be shut.
"What they are claiming that the airport has is completed just hypothetical. In fact, this is just a big shame for the Government of Goa. I can confidently say the Airport work, landing, take off, everything failed; the officials know how the plane landed and took off," said Sandeep Kambli of Vimanthal Pidit Xetkari Samiti (VPXS).
He said that everywhere in Goa and India, it is known that there is an ancient cave at the site.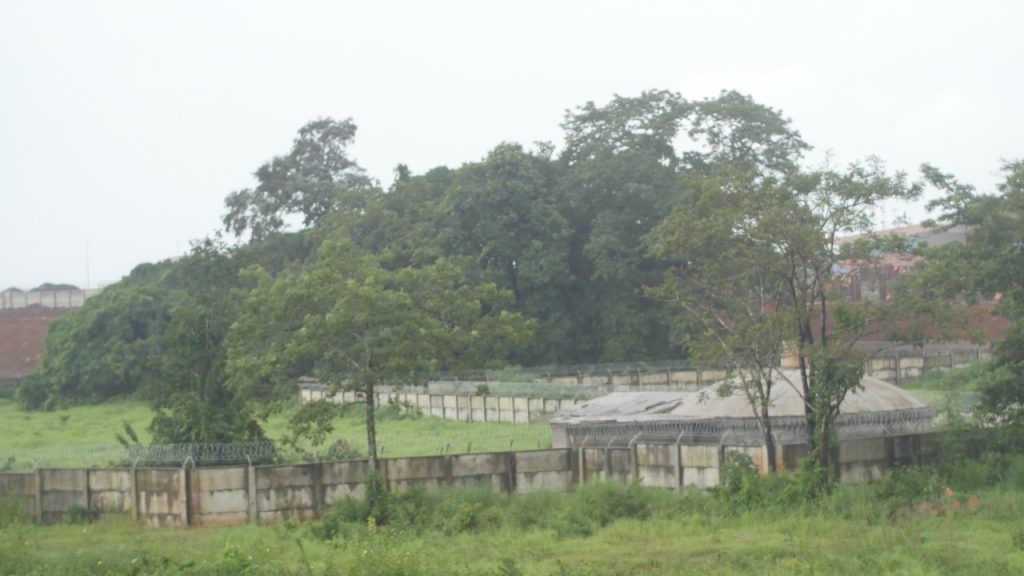 "Two days before the test landing, another cave was found near the runway. They say the mud caved in. In fact, there are many caves there, which the authorities are not ready to accept. Even if they fill it with 200 truckloads of mud, it will not work. There could be a severe accident when the next plane lands. With the plane vibration, the mud will cave in again, and there could be a major tragedy, and only CM would be responsible for that tragedy and if lives are lost," he said.
He said that despite this if CM goes ahead with the project and inaugurates it, he will meet the same fate as Manohar Parrikar.
Asked whether they did not bring this issue of caves to Government, he said the Government is in no mood to listen to people.
"We have brought the issue to the notice of Government archaeology, but we now feel PM, Central Government, and GMR are planning a land scam," he said.
He further said, even after CMs assured him that they doubted the airport would take off soon, there was no question of people benefiting from the airport.
"There is no deadline for the completion of the airport's inauguration. Nobody knows how much more land would be acquired. The Government is not showing how much more land will be acquired. What benefits for locals they are talking about," he said.
"We are confident we will successfully close down this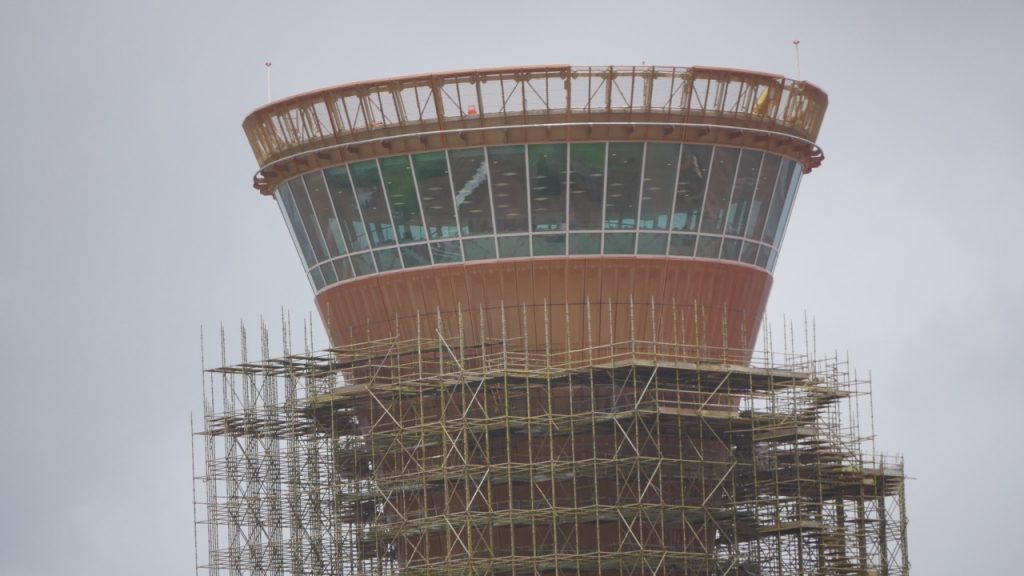 airport even after its inauguration. 101%, we are confident there will be divine intervention and the Chief Minister and the PM will learn a lesson. DCA and GMR know this will happen as they know this is a traditional path of our rakhandar," he said.
Asked about the legal remedies they are taking up or are only dependent on divine intervention, he said they have gone to High Court, NGT and SC.
"We are taking all remedial action and support of the law, but we are confident of getting justice from our deities. This is a traditional path of our Rakhandar, and we are confident our deity will take care of everything here," he said.
On whether teh compensation has been received for the link road project, he said there is no compensation for tenants as the owners are somewhere else and they have taken whatever is given to them.
Comment