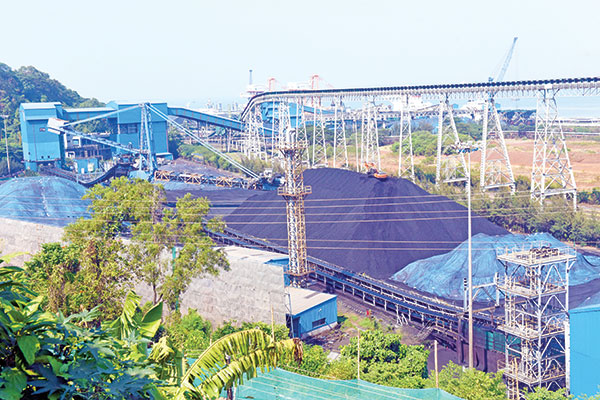 Panaji:
Alongwith JSW Steel Goa government has issued a demand notice to 18 other firms handling coal at Mormugao Port Trust (MPT).
A total of Rs 208 crore is due in the form of Goa Rural Improvement and Welfare Cess for transportation of coal from the period 2014 to July 2018. In a demand notice issued on November 9, 2020, copy of which was released on Monday, the Assistant Director of Transport has asked firms to pay the cess due to the state within 15 days.
Highest cess of Rs 156.34 crore is due from JSW steel followed Rs 12.66 crore from JSW energy, Rs 11.68 crore from Sesa , Rs 10.48 crore by BMM Espat, Rs 7.15 crore from Adani, Rs 3.01 crore from Vedanta etc.
Total 42.91 million Metric ton coal was imported during the period from 2014 to July 2018 for which the cess liability at the rate of Rs 50 per Metric Ton was Rs 214.74 crore of which Rs 6 crore has been paid by the companies to the Goa govt till date and Rs 208 crore is still due.
Comment