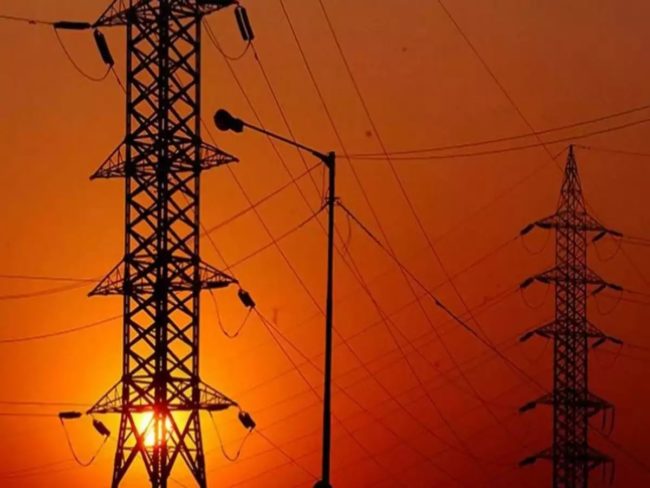 Goenkarponn desk
Panaji: Cortalim Youth Congress Committee members come on the streets to expose the failure of the electricity department on conducting substandard work of underground cabling of 11kv High tension(HT), which has caused great inconvenience to the villagers of Cortalim.
In a press release issued by Olencio Simoes, Cortalim Congress leader, Peter Fernandes President stated that the people of Cortalim are frustrated because of the incomplete work carried out in Cortalim, which has led to respiratory illness to the people who are residing near the 1km stretch which has been dug by the electricity department.
Jason Silveria slammed the President of Cortalim BJP Mahila Morcha and Sarpanch of Cortalim Senia Pereira for failing to address this issue, especially when she passes through this road daily. As Christmas is fast approaching the villagers of Cortalim cannot even start with painting or decoration due to the dust which has settled over our houses. Silveira demanded that water have to be sprinkled on the road at least twice a day to reduce dust pollution.
Silencio Simoes, Congress leader, stated that this government has failed to discharge their duties in all fronts and is continuously adding more misery to the common man due to the substandard work carried out by the electricity department. People of Cortalim are suffering due to dust pollution and choked drains. Stating further, the government had commenced the work in 2020 for underground cabling of 11kv High tension(HT) in Sancoale, Cortalim and Quelossim to ease the frequent power failure, which occurs minimum 5 times in the day in the entire constituency, but the work is still pending. Congress has demanded the PWD department to immediately asphalt the road to ease the villagers' problems before Christmas.
Comment