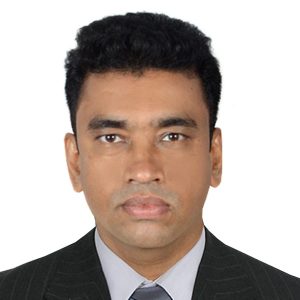 Goemkarponn desk
CANACONA: Dalgado Konkani Academy is set to unveil 'Vot ani Paus' a debut Romi Konkani Poetry Book by Adrian Fernandes of Canacona on Friday.
'The book one of its kind, promises to be a mesmerizing journey through emotions and experiences, captured eloquently in verses that touch the heart and soul and it can be best defined as Captivating Verses Come to Life in the debut compilation of Romi Konkani Poetry book by Adrian Fernandes', a press note oby Dalgado Konkani Academy (DKA).
DKA adds, "Vot ani Paus" is a collection of poems that delve into themes of love, nature, introspection, and the human experience. With a unique blend of vivid imagery and lyrical prowess, Adrian Fernandes invites readers to explore the depth of their emotions and embark on a reflective exploration of life's nuances.
The book release event, scheduled for Friday, August 18,2023, 4:00pm, at Holy Cross Chapel Ponsulem Canacona Goa, will feature a recitation by Adrian, offering attendees a firsthand experience of the melodic rhythm and evocative language that define his work. Attendees can also look forward to an interactive 'Question and Answer' session, providing insights into the inspiration behind the poems and the creative process that brought "Vot ani Paus" to life.
"Poetry has an incredible ability to capture fleeting moments and eternal emotions alike," Adrian Fernandes shared. "With 'Vot ani Paus,' I hope to create a space for readers to connect with their innermost thoughts and find solace in the power of words."
The release of "Vot ani Paus" marks a significant milestone in Adrian's writing journey and is expected to resonate with both seasoned poetry enthusiasts and newcomers to the genre. The book will be available for purchase allowing readers to savor its verses at their own pace.
As anticipation builds for the release of " Vot ani Paus," Adrian's debut poetry collection is poised to leave an indelible mark on the literary landscape, inviting readers to immerse themselves in the magic of language and the enduring emotions it can evoke, states a press note by Dalgado Konkani Academy, publisher of the poetry book.
Ex-Chairperson and Councilor of Canacona Municipal Council Simon Rebello will release the book.
Comment