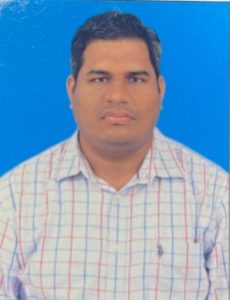 At a time when the stock market is at an all-time high, it is a genuine concern for many investors as to how to go about their investments. Thoughts which are at the top of the mind are whether they should keep investing or should they step aside. Interestingly, none of these options is prudent for a successful and happy investment experience. So, how to go about it?
Since valuations are no longer cheap, it is advisable that one should focus more on getting the asset allocation right. It is here that Multi-Asset Funds emerge as the most appropriate investment vehicle which can suitably take care of asset allocation requirements while being invested in a diversified portfolio.
As the name suggests, a Multi-Asset Mutual Fund is an offering which invests in three or more asset classes with a minimum exposure of 10% to each asset class. Typically, this category of fund invests in asset classes like equity, debt and gold. Many such funds also invest in infrastructure-related instruments like REITs and InvITs.
Given the fact that different asset classes are unique with their distinct valuation dynamics, risk to reward ratios and different market cycles, investing in a Multi-Asset Fund fairly distributes the associated risk while the portfolio is truly diversified. Thus your portfolio is not prone to risks emanating from any one particular asset class.
In short, by investing in a Multi-Asset Fund, an investor benefits from optimal asset allocation, leading to reasonable risk-adjusted returns by benefiting from several asset classes within a single fund. Thus, investors need not worry about which asset class to invest into, the quantum of investment and rebalancing. The expert fund management team takes care of all the aspects of investment and rebalances the portfolio as and when required.
While there are several offerings in this category, one of the consistent performers here is the ICICI Prudential Multi-Asset Fund. Be it one, three, five and 10-year basis, the fund has been among the top performer and has beaten the category average returns in the range of 7-12% across these periods. Investors can consider this category offering for both lumpsum and SIP investment.
——Santosh Kumar Mishra, Proprietor, Santosh Financial Avenue
Comment