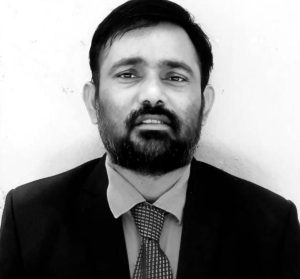 Discipline in investments is an unavoidable and requisite parameter to gain financial freedom. Lack of it can potentially derail the wealth creation journey and put an investor in unnecessary financial stress that could be easily avoided.
Famous existential philosopher Friedrich Nietzsche once said, "Freedom is the will to be responsible to ourselves". This sentiment continues to remain relevant even today and readily connects with investment habits. Investment is a byproduct of you being responsible for yourselves. A realisation of it helps inculcate discipline in your investment.
However, investors often cannot exhibit a long-lasting disciplined approach in their investment. As a result, neither they create wealth nor can they attain financial freedom. Systematic Investment Plan or SIP has emerged as a perfect tool over the decades as a synonym to discipline investing for long-term wealth creation.
Boosting Discipline through Freedom SIP
ICICI Prudential MF has added a booster feature to SIP called ICICI Prudential Freedom SIP. This is an excellent investment feature to attain financial freedom. Not only Freedom SIP ensures discipline of SIP but it also adds a disciplinary approach when it comes to withdrawal through SWP. Essentially, it works in three parts —Grow your wealth during the SIP tenure in a source scheme, switch to a target scheme post the tenure and finally let investors reap the benefits as monthly income through SWP with a multiplier effect. If the SIP amount is Rs 10,000 for ten years, the withdrawal will be 1.5x the SIP amount, which translates to Rs 15,000. Similarly, for tenures of 15, 20, 25 and 30 years, the multiplier will be 3x, 5x, 8x and 12x, respectively.
Investing through Freedom SIP can unlock a potent source for a second income. You have the option of choosing when you want to retire and also deciding on exactly how much you would need from your second income. You can choose a systematic withdrawal plan amount based on your future plans and link it to your Freedom SIP.
To conclude, financial freedom is undoubted, one of the biggest contributors to a person's independence. And to make it possible, Freedom SIP would be an effective investment tool.
— JAY PRAKASH YADAV, Mutual fund distributor, Goa
Comment