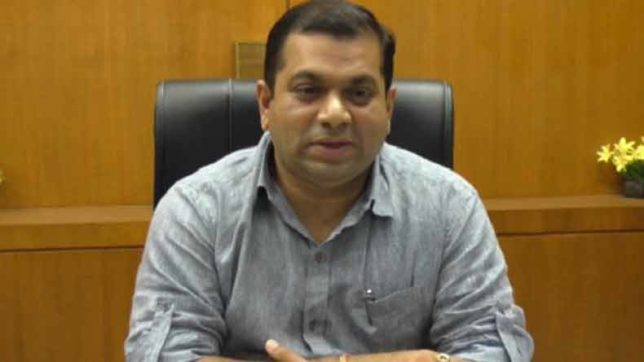 Independent MLA Rohan Khaunte on Monday said that the opposition and NGOs should come together to oppose state government's decision to de-notify Azad Maidan for the purpose of protests and agitations.
Khaunte met North District Collector expressing his angst over the decision of the government to move a file to de-notify Azad Maidan for protests and agitations.
He said that the decision of the chief minister reflects the autocratic behaviour of the state government, which wants to take away the fundamental right to protest.
Khaunte recalled that Azad Maidan was designated as a place were protests and agitations can be held.
"I strongly condemn the action of the state. I feel that state government should immediately rethink on their action," he said.
"Azad Maidan was the place where we were expressing our sentiments. I urge upon all the opposition and NGOs to come together. Protests in Azad Maidan are symbolic in nature," he said.
Comment