RISING CRIMES: Goa police urges hoteliers to  submit C-FORM/S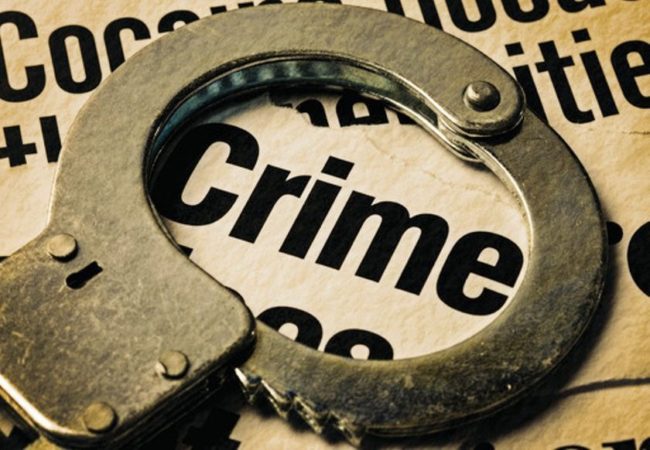 Goemkarponn desk
PANAJI: Goa Police has cautioned hotel owners, owners of guest houses/service apartments, individuals, owners who let out/provide accommodation to foreigners etc. to submit the C-Form/s to FRRO/FRO within 24 hours after the arrival of foreigner/s on their premises as per Section 16 of Foreigner's (Amendment Order 2016).
Goa Police has noticed that despite the law mandating accommodators to register these details of their guests in the online C-Form system (bio.gov.in), the same is not being followed.
Goa Police have been informed of the procedure to submit the C-Forms. For hoteliers, registration of C-Forms has to be done by accessing http://boi.gov.in.
One has to bring the printed application duly signed and affixed with a seal to the FRRO office, and the FRRO will approve the USER ID. Thereafter one can start filing C-Form online by logging into the said website.
Goa Police has informed that there is no need to visit the FRRO office to approve login details in such cases. Those house owners who have already obtained user IDs from FRRO Goa need not register under the new feature.
Failure to comply with the above would invite prosecution under section 16 of Foreigners (Amendment Order 2016) r/w section 14 of Foreigners Act 1946. Goa Police has warned that to avoid legal action, the concerned should register online for submission of C-forms on the portal at the earliest.
Comment