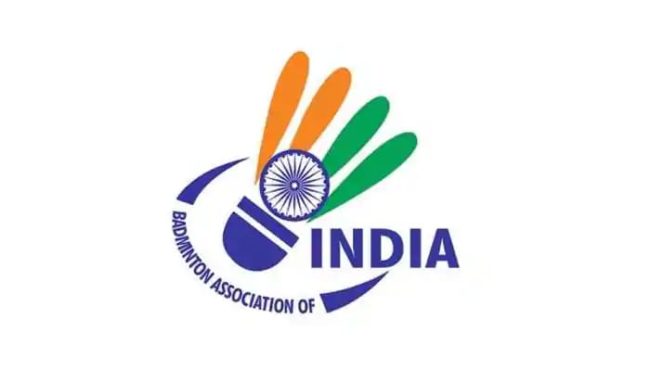 PANAJI: Indian shuttlers Varun Kapur and Samiya Imad Farooqui along with four other Indians have confirmed Top-10 spots in the latest BWF's world junior rankings announced recently..
Starting 2021 on a high, Varun moved four places ahead in the men's rankings while Samiya took a six-spot jump as the youngsters achieved their career-best junior rankings and became World No. 2
The BWF rankings released earlier this week, especially in the women singles category, saw Indian domination with three more shuttlers-Tasnim Mir (4), Treesa Jolly (8) and Aditi Bhatt (10)-earning themselves a place in the Top-10.
In the women's doubles category, Tressa (8), Tanisha Crasto (9) and Aditi (9) are among the Indians who are placed inside Top-10.
"It has really motivated me. I think it gives me the confidence that if I can get this rank at the junior level, I can also do very well at the senior level. So I think this has motivated me to train harder and work harder." said Crasto to a UAE based news organisation Khaleej times
Meanwhile Badminton Association of India (BAI) President Himanta Biswa Sarma said that it was great to see many junior shuttlers doing so well.
"We currently have 10 Indians in the Top-20 and the juniors have shown a lot of promise. This ranking will work as a desired boost for each of them and surely motivate them to work harder as it has been a tough year for COVID-19 affected the sporting world and badminton is trying to make a comeback after almost a year's break," Sarma said
Comment