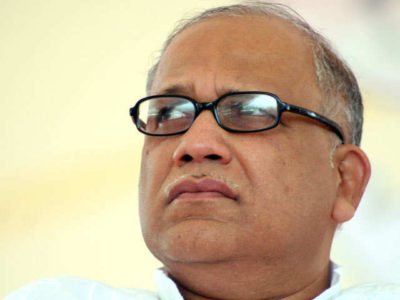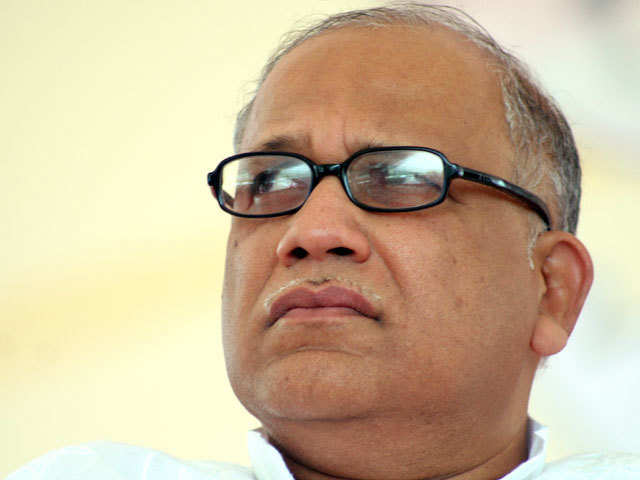 Margao – The Government must ensure that South Western Railway refrains from using armed police force to carry out the work of double tracking for transportation of Coal from Vasco. If the authorities act with high handedness on peaceful protestors who are fighting to preserve the identity of Goa, We will be compelled to launch a massive agitation all across the State warned Leader of Opposition Digambar Kamat.
I am shocked to read reports of media statements issued by South Western Railway stating that FIR's will be lodged against the protestors who assembled at Davorlim to question railway authorities on work being carried out for double tracking. People have every right to ask for details such a permission copies from competent authorities etc claimed Digambar Kamat. SWR should refrain from threatening Goans.
SWR should not try to trigger the patience of Goans. Goa has history of agitations wherein governments have always taken a back step and peoples movement has emerged victorious Digambar Kamat said.
I am distrubed with the reports of heavy deployment of armed police force along Margao, Nessai, Chandor railway route in order to threaten the protestors who are opposing railway double tracking. Goa government must immediately intervene before situation goes out of control Digambar Kamat demanded.
Today, the peaceful protestors including School and College Students, Environmental Activists, Senior Citizens are receiving tremendous support from across the globe for their campaign against converting Goa into a Coal Hub and protecting Mollem from destruction. Government must respect their sentiments and immediately instruct all concerned including SWR to stop all works and withdraw police force deployment.
Digambar Kamat
Leader of Opposition
Comment