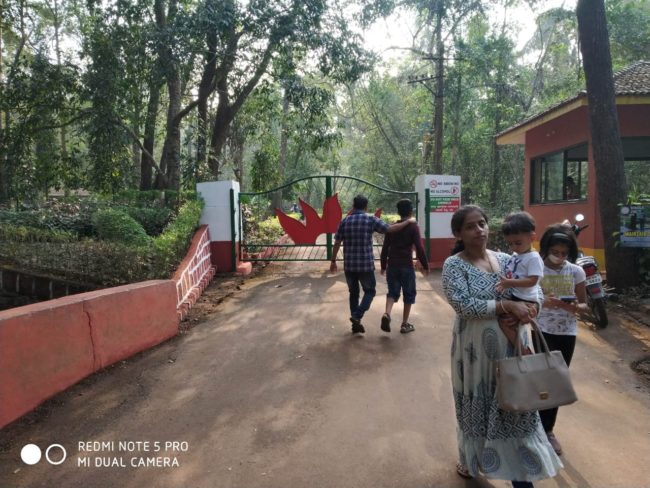 BICHOLIM: Many of the tourists and picnickers once again have started thronging to Bondla zoo at Ganjem in Sattari.
After the lockdown in March the zoo was closed down and it resumed from November. At first there were very few tourists who came to this place but now there is a good rush in the zoo.
"At first when it was opened only 100 persons were allowed per day but now we allow everyone. There is a quite a good rush especially during Sundays." Sources from the zoo told.
This is one of the favourite picnic spot for people from the state at the same time many local tourists who want to experience a day away from the beaches go to Bondla zoo. Children love this place with several animals and birds housed in the zoo.
"There are many who come to this place and even the entry is quite reasonable. A four wheelers entry is Rs 100 while entry for an adult is Ra 50. A child below the age of 10 years goes free" sources told.
On Sundays annd holidays there is rush as many from Ponda and surrounding areas had come to this place for picnic.
Comment