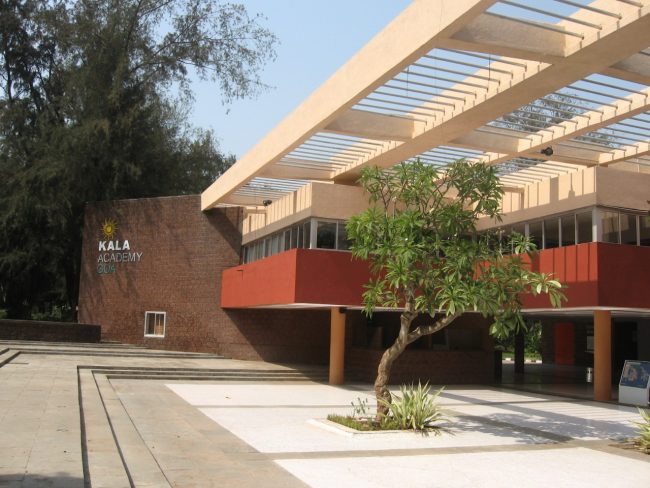 Goemkarponn desk
PANAJI: The Goa Legislative Assembly today witnessed massive arguments over the restoration work undertaken by the state government wherein the opposition MLA Vijai Sardesai charged the ruling with not awarding the work as per the CPWD manual.
Responding to the allegation, Minister for Art and Culture Govind Gaude replied, stating that he followed the CPWD manual for allowing the said work.
"This work was a need as the structure of Kala Academy was weak, and there was a need for strengthening of the structure. Also, PWD recommended the contractor based on which the work was allotted," said Gaude.
He further said that if the structure was good, what was the reason for the water seepage every year and that he had invited Charles Correa Foundation to provide the solution for issues concerning the Kala Academy building, but they could not give a proper solution.
"The design of Kala Academy is faulty, and that is the reason for water seepage; I am an engineer, and I know the scope of work undertaken," he added.
Gaude also took on Vijai for misguiding the House on the issue of the Kala Academy building construction.
Meanwhile, Vijai Sardesai also demanded an inquiry into the matter, until which payment to the said contractor must be stopped.
"How is this possible when the work order was issued on April 12, 2022, and that same day contractor accepted the said work order," Vijai questioned.
Sardesai said that a similar case could be seen in Maharashtra, wherein the Mumbai Bhavan work was allotted on a nomination basis, after which a case was filed by Devendra Fadnavis, after which that person was convicted and put in jail.
Comment