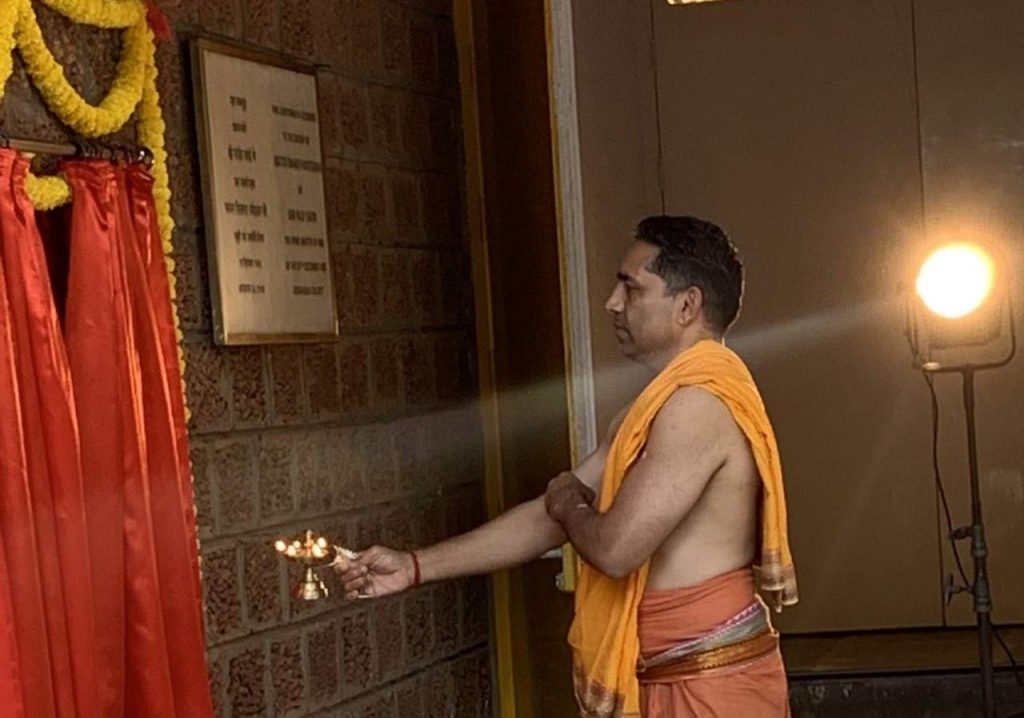 Goemkarponn desk
PANAJI: Art and Culture Minister Govind Gaude has washed off his hands from the alleged scam in Kala academy tendering.
The minister has now blamed PWD for issuing work orders without tendering.
"Those people who are claiming a scam in the tendering works of Kala Academy should ask the PWD. They must question the PWD," said Gaude responding to allegations of a scam in KA tendering works
He further claimed that PWD had decided to go ahead with the renovation works of Kala Academy without tendering.
"Department of Art & Culture did not decide on tendering," he added.
Gaude also informed that renovation works of the Kala Academy will be ready by November.
The statement comes hours after BJP leader Savio Rodrigues questioned Chief Minister Pramod Sawant's silence on the entire issue despite the vigilance department recommending an inquiry. He castigated Gaude for the alleged scam.
About the completion of work, he said he could not run after the contractor to hurry up.
"These are technical works, and I cannot just be after them to finish. If any faults surface after the inauguration, they will blame me," he said.
Nonetheless, he added, the contractor has said the works would be completed by November.
"So let us wait for a month and see," he said.
The Directorate of Vigilance has suggested to the state government to constitute a three-member special technical team to evaluate, technically and administratively, the renovation work of Kala Academy.
As per the information available, there are two complaints alleging corruption in the Kala Academy work.
Sources said the Vigilance Department has suggested to the government to appoint a special technical team headed by Dr. K.G. Gupta, professor and head of the department of civil engineering at the Goa College of Engineering, Farmagudi, with Sandip Prabhu Chodnekar, general manager of GSIDC, as the second member of the committee and a professor as the third member.
Two separate complaints have been filed with regard to the Kala Academy renovation work – one by Sudip Tamankar and another by Avinash Tavares.
Referring to the Kala Academy matter, Tamankar had said that the renovation work was awarded on a pick-and-choose basis and that no tender was floated.
Comment