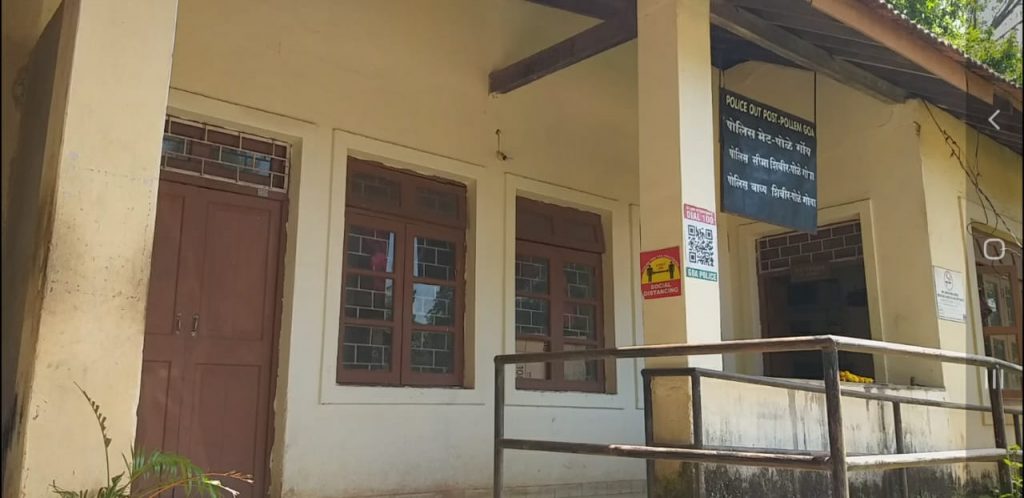 Goemkarponn desk
CANACONA: How will the people manning the State's borders work efficiently when their living conditions are in the worst State.
Such is the story of the staff at Polem check post wherein the staff on duty have to face many challenges apart from their duties.
The building they live in is in shambles and needs urgent attention.
Staff rooms/dormitory for the Staff on Duty, including Police and Excise officials at Polem checkpost, is lying in doldrums and cries for immediate attention and renovation.
The washbasins, Baths, and Beds in the dormitory/restrooms meant for the use of Police, Excise, and all other officials/ staff performing duties at the border Checkpost on the Goa side of the Goa-Karnataka border at Polem are in bad shape.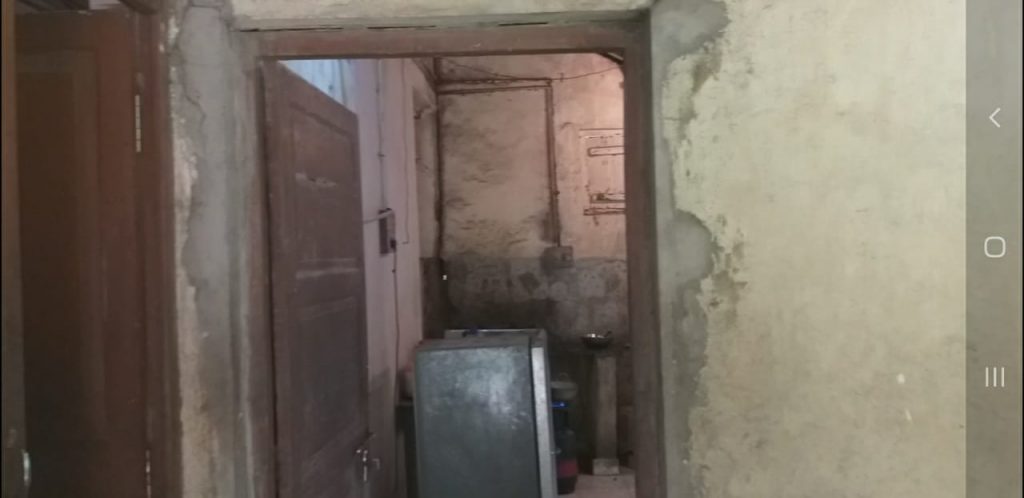 The officials during or before/after using this space for lunch -dinner breaks, take rest during off-time/after duty in odd hours, Toilet/bath needs in common for all buildings lying in total disarray.
Some officials speaking on condition of anonymity, informed, "The place is even unfit to compare it to a cow-shed, where (Cow-shed) at times cleanliness is maintained but here the government has not paid any attention and duty performing staff like us has to work under immense duress.'
Another officer said, "Many times, monkeys are occupying the place, and we are forced to adjust or use it sometimes to sleep after duty in very unsafe and dangerous conditions."
The toilets, where any common person once uses will never dare to enter again, a fully dirtied wash- basin, bath(is so much in itself worst scenario that if anyone dares to have bath will get dirtied instead of getting cleaned.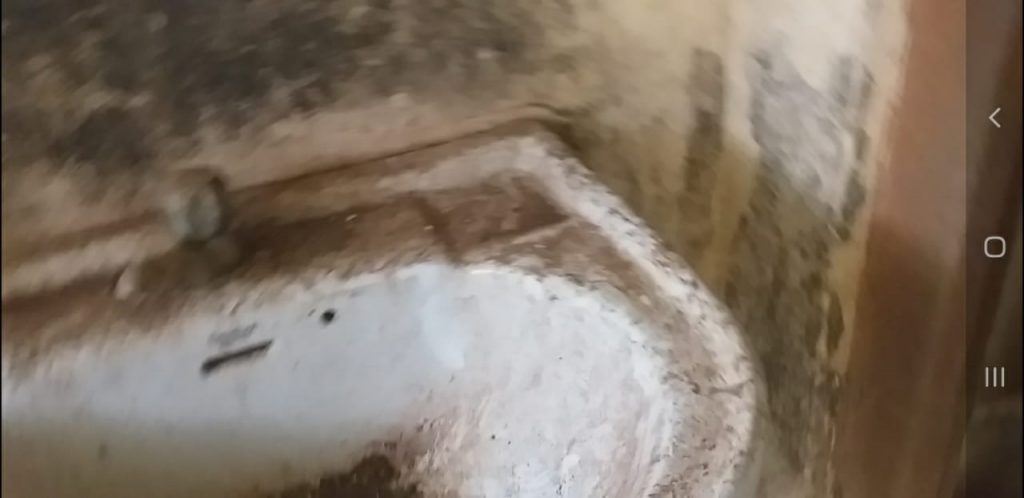 That is the status of the police, Excise and other officials who are posted for duties at Checkpost; even the surroundings are so much vegetated that an elephant can easily hide in it.
There are no proper beds, the few iron beds do not have mattresses, and some officials use floor mats (Shendri) to sleep. The kitchen is stinking all over and is not fit to use, but the staff on duty has no option.
The building, perhaps built soon after the Portuguese left, has cracking walls with fear of the possibility of these walls giving away looms large, and if it falls on officials on duty, it will be another disaster. The building requires to be rebuilt before any major calamity falls on the officials performing duty.
Walls have not been painted for years, windows are broken, doors are broken, roof tiles are in disarray, plastics used to cover broken roof tiles, false ceilings have almost been given away, and the worst part is the border areas do not get regular or proper water supply.
Comment