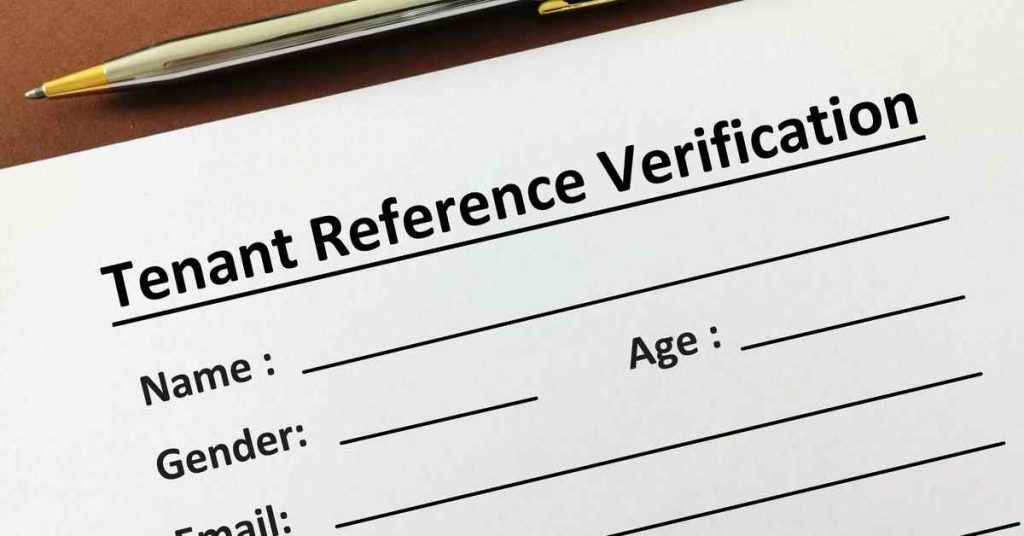 STHRIGDHARA NAIK/
Goemkarponn
PANAJI: Director General of police (DGP)-Goa, Jaspal Singh, on Saturday informed Goemkarponn about the process initiated by the Goa police to enforce a Tenant Verification Act. He added that the same proposal has already been forwarded for Government's approval".
Informing further, DGP said the Goa police has received a good response for the 'Know Your neighbour' drive. "Under this drive, we have received the details of 36,000 tenants of different Nationalities who have been residing in the State of Goa since January 2022", added DGP.
To date, the Foreigners branch of Goa police has taken 103 foreigners in custody for residing in Goa without a valid identification document, out of which few have already been deported while a few others are currently in the process of deportation at the detention centre, informed Singh.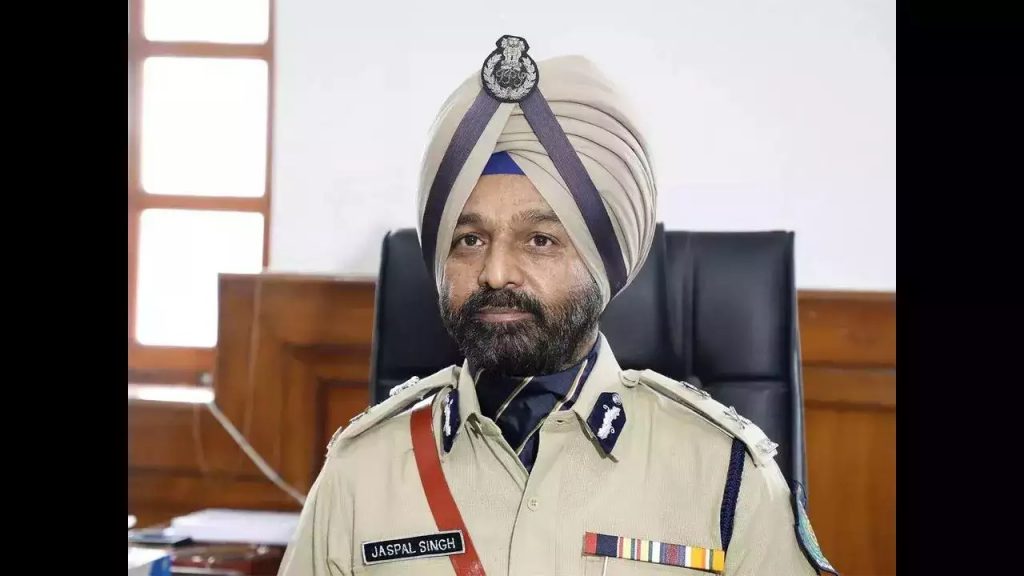 "We are a law-driven society, and no one should take us for granted. The proposed Act is a cognizable independent offence in itself; if passed, the cops will not have to take prosecution sanction from Executive Magistrate which they have to take otherwise", he added.
Elucidating the existing law, Singh said, "As per an existing law, the owners are required to furnish the details of a tenant, failing which the violator attracts penal action under Section 188 of the Indian Penal Code that deals with disobedience to order duly promulgated by a public servant".
During the tenant and foreigners verification drive in the last two months, anti-terrorism squad (ATS) of the Goa Police has identified 22 Bangladeshi nationals staying illegally in the state.
ATS Superintendent of Police Shobhit Saxena on Friday told reporters here that these Bangladeshi nationals were staying illegally using fake documents. "They have been staying here for the last 4 to 5 years. Some of them have their families here," Saxena said.
"We have found fake documents from them, which were made in other states and also Bangladesh cards. They have been produced before the Foreigners Regional Registration Office (FRRO) and it has passed a restriction order on their movement. We are making a report and sending it to the Ministry of Home Affairs (MHA) to check if there is any suspicious angle," he said.
Comment