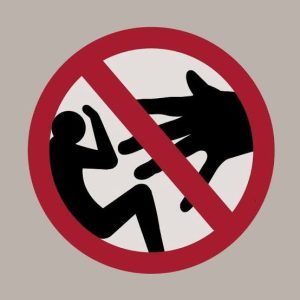 Goemkarponn Desk
PANAJI: Child Rights Commission has called for attention on protection of children from sexual violence and on restorative care and justice for POCSO victims.
"Violence against children, particularly sexual violence has captured the stage for quite some time now with Goa too has witnessing a surge in sexual crimes against children in the recent times," said
Peter F Borges, Chairperson for Child Rights Commission
He further said that incidents of child abuse have also risen exponentially since the COVID-19 pandemic, with new and insidious forms of cybercrime rearing their ugly heads.
"The Commission is currently assessing the ten years into the enactment of the Protection of Children from Sexual Offences Act, 2012 [POCSO]," he added
Borges said that early findings of the assessment shows that there are basic aspects of the legislation that remain alarmingly unaddressed in the context of protection as restorative care and justice in the form of child's rehabilitation and healing.
"Very low conviction rate exists in the state with several POCSO cases ending in acquittals.There is also a grim reality of a gross failure to support and rehabilitate the victim and her family," he said
The Commission said that as a result of this, there are instances of victims and their families turning hostile.
Borges also said that there is a
need for adequate support services for children, for the law to become effective and impactful instead of being a mere cosmetic change.
"While it is important to secure punishment for the perpetrator, focus should also be laid on restorative care and justice," he added
Meanwhile, the Commission has called for a clear commitment of the following measures and systemic requirements to address this through a multi-disciplinary approach.
Comment