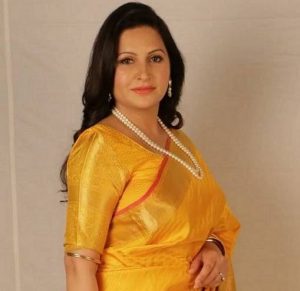 Goemkarponn Desk
PANAJI: The Panaji Additional Sessions Court has granted bail to the accused Sudhir Sangwan over furnishing a personal bail bond of Rs 50,000 and surety of like amount.
The Court during the bail hearing said that the drug seized at his instance was identified as Methamphetamine which was weighing 2.20 grams.
The recovery of contraband from the toilet flush tank cannot be said to be in the exclusive possession of the accused. This factor also helps him to get bail," reads the order
Hence, she said, even though the substance said to have been in his possession was a variable quantity, the Court noted that he was still not entitled to bail as it led to one.
The CBI has kept the investigation open, although over a 1,000 pages chargesheet was filed within three months of the offense last year.
The 60-odd pages of forensic report from the Central Forensic Science Laboratory at Chandigarh ascertained Phogat was drugged.
Sukhwinder, who is a co-accused along with Sudhir Sangwan, are accused of having murdered the BJP leader and have been charged under Section 302 (murder) of the Indian Penal Code by the Central Bureau of Investigation (CBI) which took over the case from the Goa Police.
Comment