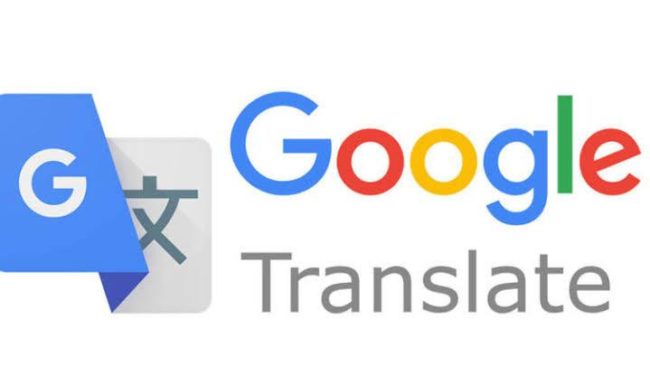 Goemkarponn desk
PANAJI: Google has added eight Indian languages, including Konkani, to Google Translate as the internet firm continues to increase the number of regional languages supported by its online multilingual translation service.
The new Indian languages introduced include Assamese, Bhojpuri, Sanskrit, Dogri, Konkani, Maithili, Meiteilon (Manipuri), and Mizo.
The announcement was made at the annual Google conference I/O that began late on Wednesday night.
The addition of the eight Indian languages is part of a more significant update wherein 24 languages have been added to Google Translate, which now supports a total of 133 languages used around the globe.
"There is a long tail of languages underrepresented on the web today, and translating them is a hard technical problem since translation models are usually trained with bilingual text. However, there is not enough publicly available bilingual text for every language," Alphabet chief executive Sundar Pichai said in his keynote speech on May 11.
Reacting to the news, CM Pramod Sawant said it is heartening to know that the Konkani language has been added to Google Translate.
"It's a remarkable feat for our language. This will help in enhancing global outreach for Konkani-speaking people as well as global access to the Konkani language. I thank and congratulate all those who worked to make this facility available on a platform like Google, " said CM Sawant.
Comment