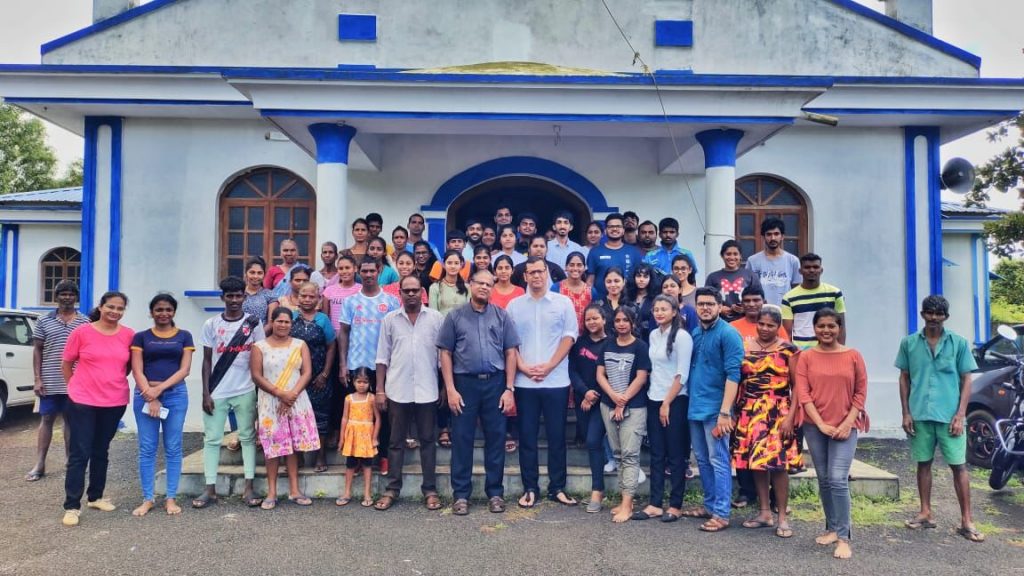 CUNCOLIM: Villagers and Social Workers' participation in formulating a village's development roadmap can ensure a village's positive progress. Social Service is Service to Humanity, said Cuncolim MLA Yuri Alemao.
He was speaking as the Chief Guest at the Rural Camp organised by the Department of Social Work of Don Bosco College, Panaji at Akamol in Ambaulim Village of Cumcolim. Fr. Carlisto Coelho, Parish Priest and Faculty Members of Don Bosco College Panjim and local villagers were present for the event.
Today the unemployment rate is rising at an alarming pace. Students need to find an alternate source of employment, and interactions with villagers will surely help them to get a ground to connect. They can accordingly design their own employment model, which will help them to earn as well as help the Village to develop said Yuri Alemao.
Fr. Carlisto Coelho congratulated Cuncolim MLA Yuri Alemao for his articulate and studious performance as an MLA. He said that Don Bosco Institutes always work towards Social Causes and try for the betterment of the downtrodden.
The five-day camp gave an opportunity to the Students pursuing bachelor's and Masters's Degree in Social Work to interact with the Villagers and gain knowledge of Village Life and Rural Functioning.
Don Bosco College organises such camps annually, which help the Students to understand the difficulties faced by the people staying in Villages. These camps also help in improving the standard of living of Villagers.
Comment