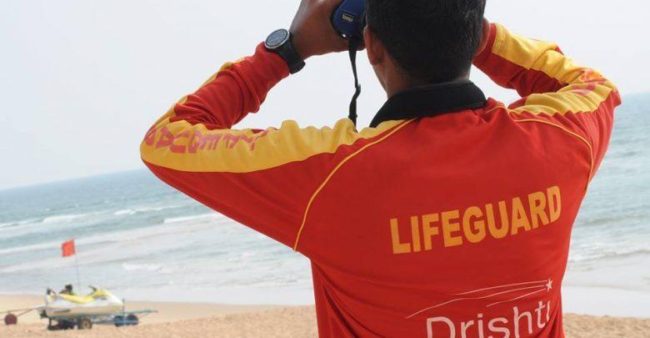 Drishti Marine today has clarified that none of the individuals involved in the strike are employees of the company.
"Its been over a year since some employees absconded from work. At the time Drishti had reached out to the absconding former employees and requested them to join back while vacancies still existed. Over a 100 lifesavers joined back in the past one year. Presently they have been reassigned to duty after successfully undergoing a revalidation training," the company said in a statement
The company further said that some former employees continued to stay away from work. Subsequently after several months of absconding, their services were eventually terminated. The positions have since been filled by new recruits who have been trained and deployed along the coast.
"Every lifeguards needs to mandatorily undergo a revalidation training every year, from an authorised training centre to be considered a trained lifeguard," it added
Meanwhile, amidst a global pandemic and through the lockdown, Drishti Lifesavers, part of Goa's essential services continued to be on duty in north and south Goa. We extend our deepest respect to these men who have never left their duty.
Comment