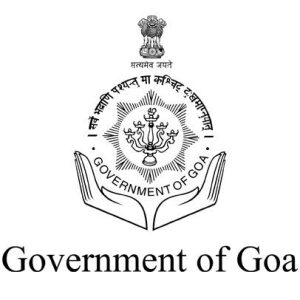 Goemkarponn Desk
PANAJI: Under the direction of Industries Minister Mauvin Godinho, the State government has formed a ten-member Task Force Committee to identify priority areas for strategic investments in infrastructure and industry.
Under Secretary of Industries Vivek Naik stated in a notification that the Task Force will also have to meet with diverse stakeholders to form a consensus, share ideas, and offer comprehensive recommendations on balanced industrial and socioeconomic growth businesses' associations.
In order to attract investments, the Task Force Committee must identify important industrial and infrastructure improvement sectors. The notification further stated that the Committee must recommend measures to expedite clearances in order to encourage investments in those sectors.
In order for the State to flourish, the Committee must also propose, plan, and encourage socioeconomic development in a variety of sectors.
The Industries Minister is in charge of the committee, while the Goa Investment Promotion Board's CEO is designated as a member secretary.
The other members of the committee include Chief Secretary, Secretaries of department of industries, power, tourism, skill development and civil aviation.
The president of Goa Chamber of Commerce and Industries (GCCI) and Goa State Industries Association (GSIA) are also on the committee.
Comment