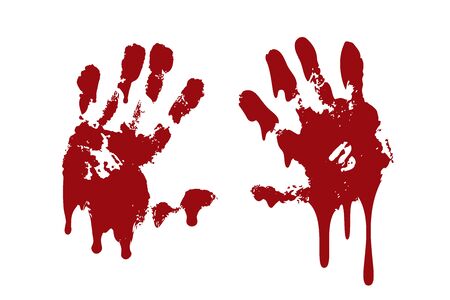 MARGAO: Verna Police today has cracked the Velsao Murder case and has arrested 4 accused.
As per police, during the course of investigation, it was revealed that 4 accused persons were likely to be involved in commission of the crime and accordingly information was developed and circulated among the Police Stations across South Goa District.
Further during the course of investigation, the Konkan Railway Police Station staff apprehended 3 accused persons namely (Dulal Das, Ridip Das and Manash Das all n/o Assam who were in the process of fleeing from the state after commission of the crime.
Accordingly, police took over the custody of all the three suspected person and were thoroughly interrogated and the accused persons confessed of their involvement in the crime.
The police said that the accused Manash Das disclosed that one more accused person namely Manash Nath r/o Birla and n/o Assam is involved in the crime and he is residing at Birla. Accordingly PI alongwith the staff proceeded at Birla and further detained Accused Manash Nath who during the interrogation admitted of commission of offence.
Investigation conducted so far reveals that the deceased and 4 accused persons had gone to Dando beach for an alcoholic party and accordingly the accused person, Manash Das and the deceased had purchased alcohol from Welcome Liquor shop at Birla and subsequently they walked to the Dando beach through the jungle.
Meanwhile, the police said that they were enjoying their drink during which a flight broke up which turned violent and they all started assaulting the deceased person with glass bottle, stone and wooden block, due to which the deceased person succumbed to his injury.
It can be recalled that a dead body of an unknown male had been found at Velsao Beach under mysterious circumstances.
Comment