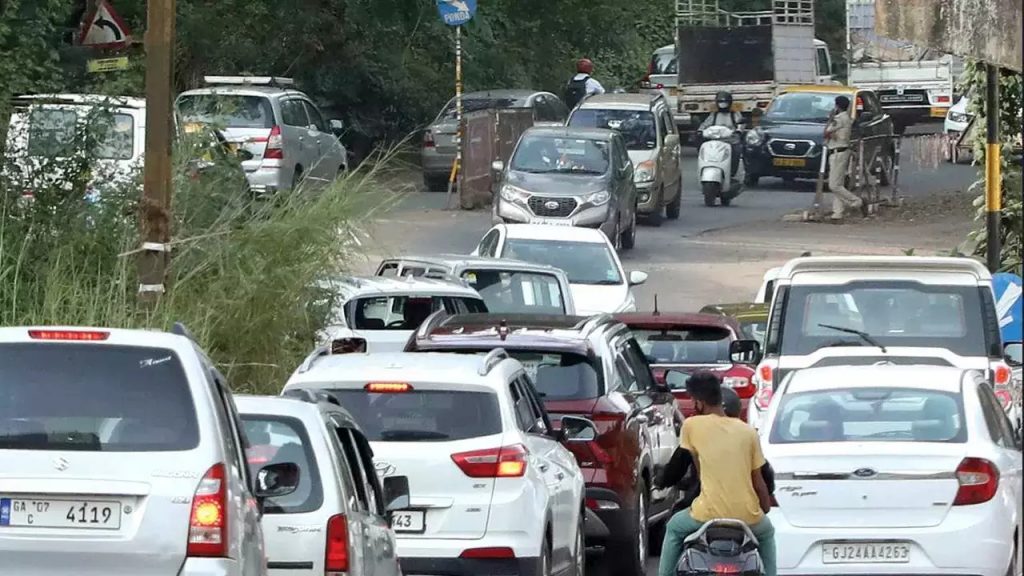 Goemkarponn desk
PANAJI: In view of the rising cases of Motor Vehicle accidents which have resulted in a very high number of fatalities on the Goan roads, the Government of Goa has taken note of the same and has directed all the stakeholders to prepare a 'Road Safety Management Plan' after receiving inputs from the general public.
From the year 2022 till 30/09/2022, the State of Goa has witnessed a total of 2,244 accidents, of which 179 are fatal accidents in which 195 people have lost their lives on Goan roads as compared to 1969 accidents and 148 fatal accidents and 153 deaths on Goan roads in the corresponding period of the year 2021, a total increase of 275 accidents, 31 fatal accidents and 42 deaths.
As an enforcement agency, the Goa Police have booked 3,87,629 violations and have collected a fine of Rs13,46,11,300/- from the traffic violators.
"An Open Forum will be organized on 21/10/2022 at 10.30 at Institute Menezes Braganza Hall, Panaji, by the State Government. Chief Minister of Goa has consented to attend the same," said SP Traffic Dharmesh Angle.
He further said that valuable public suggestions will be considered and considered to prepare a 'Road Safety Management Plan' for the State of Goa to minimize road accidents.
"All the stakeholders, i.e. Goa Traffic Police, PWD, Transport Department, other Govt. Departments and the NGOs working towards road safety will participate in the forum," he added.
On behalf of the Government of Goa, the general public is requested to attend the forum and put forth their grievances and suggestions regarding road safety.
Comment