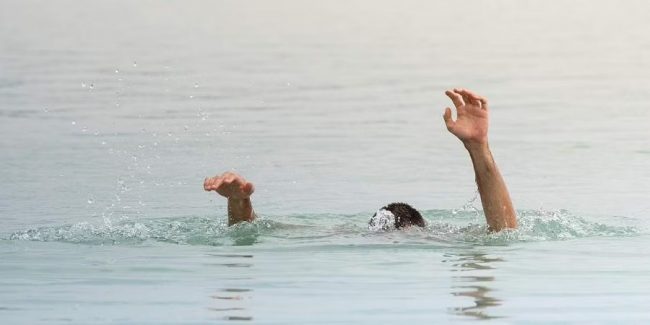 Goemkarponn Desk
PONDA: On backdrop of 25 July world drowning prevention day, locals and NGOs have expressed concern over rising drowning deaths in rivers and water bodies in Ponda and Dharbandora Taluka.
Goa Can Roland Martin urged the authorities to erect compound walls/ fence around open water bodies and urged to create awareness among people to stay away from unprotected water bodies.
In last decade several elderly including childrens while enjoying picnic/bath in Dudhsagar river tributary of Mhadei around 25 drowning deaths were reported in Dharbandora and Ponda Taluka
On this background not only social workers but also NGOs like Goa Can are been demanding to adopt more and more safety and awareness measures to prevent drowning deaths.
Roland said Ponda should lead Goa by adopting safety measures to prevent drowning deaths as most of cases occures in Ponda.
In Dudhsagar river right from Collem to Kodar Khandepar with easy access many visitors enjoys picnic and some bath with consuming alcohol who often ends with drowning deaths.
Since past two year NGO Goa Can Convenor Roland Martins made awareness to prevent drowning deaths in Dudhsagar river inviting attention of Deputy Collector at Ponda.
Following his effort a compound wall is also erected at Kodar to prevent entry of visitors for bathing in river,however since this river being longest the visitors finds several other open places to enter in river and thus drowning deaths are not yet stopped.
Similarly Ponda DySP C L Patil said rivers are not the place for bathing. Recently under his leadership Ponda Police installed cautionary board at Kodar river urging visitors not enter in river for bathing.
In March 2022 there was accidental drowning of two sibling at Queri Priol were reported in water tank in Kulagar. Similarly in April this year one sewerage Workers while working in sewerage chamber died due to drowning. Aagai. In April tenth standard students was drowned at Nanus Usgao river. Similarly college student was drowned in Dabal river this year.
Comment