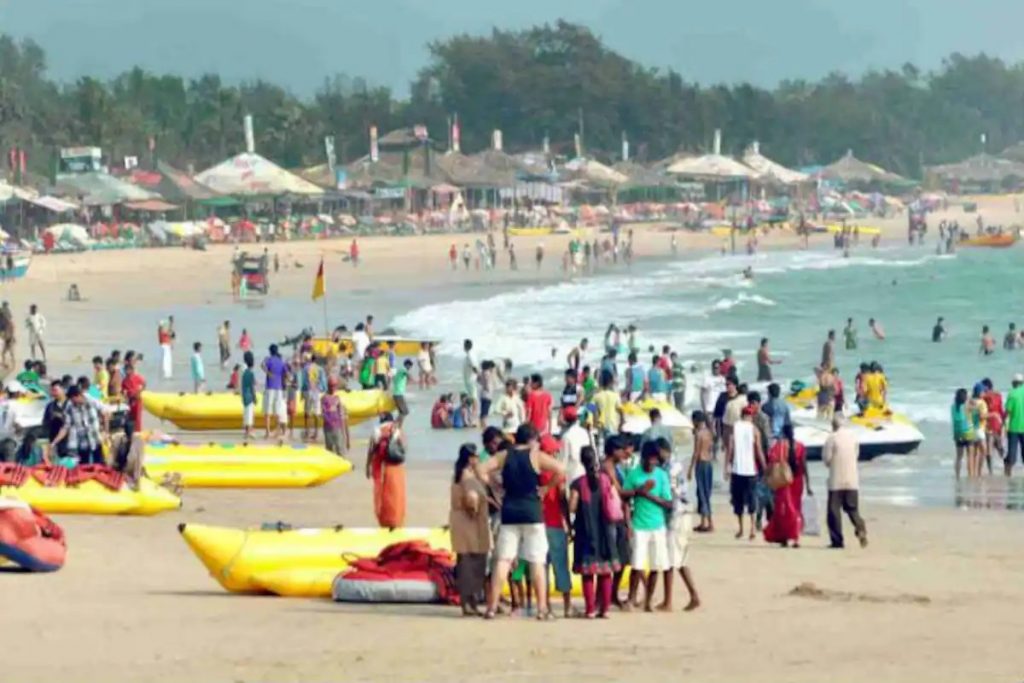 Goemkarponn desk
PANAJI: The Union Ministry of Environment, Forest & Climate Change (MoEF & CC) has signed and approved the Coastal Zone Management Plan(CZMP) based on the 2011 CRZ notification.
Director Environment (Goa) Dashrath Redkar said that government will receive a physical copy today or tomorrow, and the same will be scanned and uploaded on the Environment Department as well as GCZMA websites. The Center had notified the plan in September this year, and the same had been sent to MoEF&CC.
In the approved CZMP, Port limits and other structures have been removed. Heritage sites and archaeological sites have been shown.
The High Tide Line(HTL) is as per the 2011 CRZ notification, i.e. 0-200 meters will be a No Development Zone(NDZ), and from 200 to 500 meters, construction can be done subject to approval.
The official further informed that 100 meters is the NDZ line for rivers. The approved plan maps are of scale 1:25,000. The Central authority, however, has given the State government leeway to approve local maps of 1:4,000 scale separately at their discretion, Redkar said further.
The National Coastal Zone Management Authority (NCZMA), during its meeting on September 1, had approved the plan, and the same was sent to MoEF&CC. The plan to NCZMA was sent in August.
As the State government has commenced preparing the Coastal Zone Management Plan (CZMP) 2019, it has proposed several amendments to the CRZ 2019 notification. The government is now waiting for the Union Ministry for Environment, Forest and Climate Change (MoEF&CC) to respond positively before preparing the draft CZMP 2019.
As per the existing CRZ notification, local communities, including fishermen, can facilitate tourism through 'homestay' without changing the existing houses' area, design, or facade.
Comment