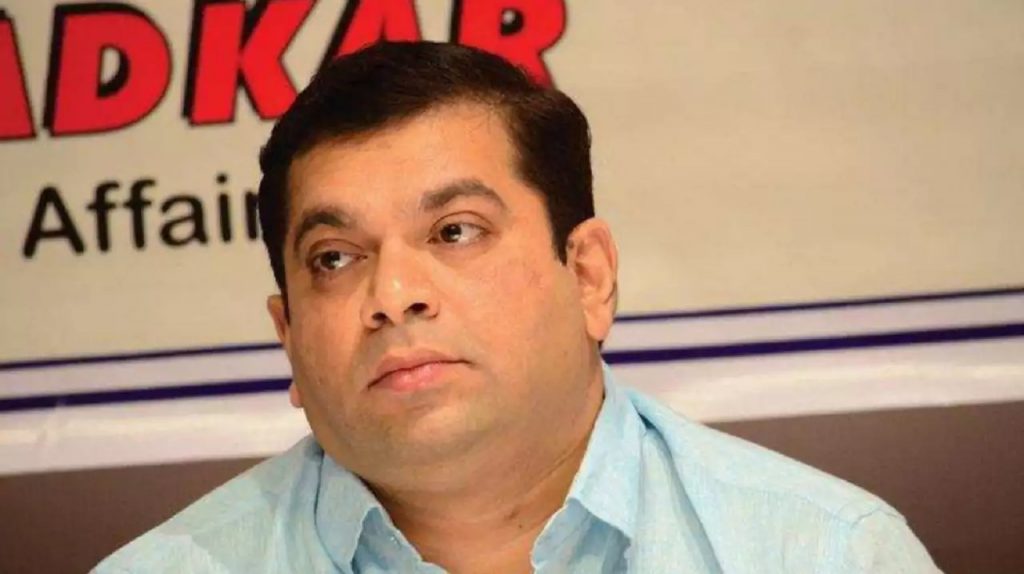 Goemkarponn desk]
PANAJI: "It appears that Tourism Minister Rohan Khaunte is completely lost after joining BJP. He is clueless on the operational scope of his own department. He needs some coaching," stated Congress Media Cell Chairman Amarnath Panjikar.
Reacting to the recent statement made by Tourism Minister Rohan Khaunte claiming that most of the objections filed against Jetty Policy are "Cut-Paste" work and that shows the intent of the people objecting, Amarnath Panjikar posted a video of former Aldona BJP MLA Glen Ticlo who had charged that "Tourism Policy & Master Plan" was "Copy Paste" work of the consultant.
He demanded that Rohan Khaunte tell the people what the consultant's intent was for doing "Copy Paste" work of the Master Plan & Tourism Policy, which cost almost 5 to 6 crores.
"Tourism Minister has said that the recent order promulgated by the Tourism Department gives powers to Police to imprison those who are involved in creating a nuisance. How can Tourism Department give powers to Police who come under Home Department?" questioned Amarnath Panjikar.
It is high time that Tourism Minister Rohan Khaunte stops playing to the gallery by making statements and announcements of proposals or plans which are not coming under his jurisdiction. He should first act against corrupt & fraud officials of Tourism Department and Goa Tourism Development Corporation who are responsible for the mess, demanded Amarnath Panjikar.
Tourism Minister Rohan Khaunte is a known "Grabber" or "Intruder". He tried to grab the powers of the Captain of the Ports and River Navigation Department by preparing Jetty Policy. Now, he has intruded into Home Department. This is a reflection of his past. Old habits die hard, Amarnath Panjikar taunted.
"I once again appeal to Tourism Minister Rohan Khaunte to show guts and come out with a white paper on various tourism projects launched by BJP Government in the last ten years and their present status. Let him come clean on the Beach Cleaning Scam, which he himself had exposed when he was an Independent MLA. Let him reveal the details of the total staff strength engaged by the Tourism Department to monitor various activities on Beaches and other Tourist Locations," demanded Amarnath Panjikar.
Comment