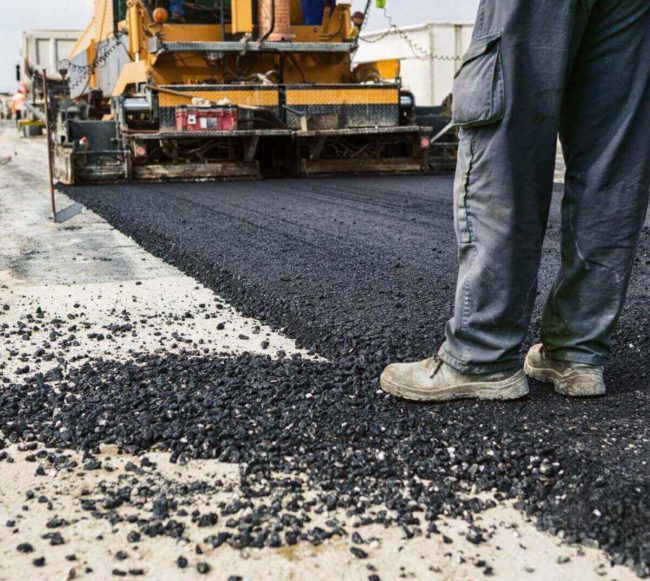 Goemkarponn Desk
PANAJI: State government today has assured High Court of Bombay at Goa that it will not undertake any further construction of a paver road from Mollem to Dudhsagar through the Mollem National Park till the public interest litigation, filed before it, is heard on Monday, September 6.
Goa Foundation had also challenged the authority of the Additional Principal Chief Conservator of Forests to file the affidavit as he is not appointed under the Wildlife Protection Act, 1972.
AG today during hearing agreed that no further work would be done in the Dudhsagar river till the PIL is heard on interim relief on Monday 6.9.2021.
Adv. Norma Alvares told the Court that till date, the road constructed across the river has been washed away three times by the turbulent river, the last on 31.8.2021.
Project, as per PWD papers enclosed with the affidavit, is Rs.31.4 crores, which works out to Rs.2.6 crores per km (total project is 12 km). Forest Department claims it is "repairing" mud road at this cost.
The petitioner has stated that the road is illegal as it is being constructed without mandatory NOCs.
The petition has sought quashing and setting aside any approvals, NOCs and sanctions granted for construction of the road within the boundaries of the National Park and restoring of the area altered by the work to its original condition.
Goa Foundation has filed PIL in the High Court of Bombay at Goa regarding the ongoing construction work of an all-weather road using concrete pavers within the Mollem National Park — from the main entrance of the Mollem National Park at Mollem upto the Dudhsagar waterfalls, via Collem.
Comment